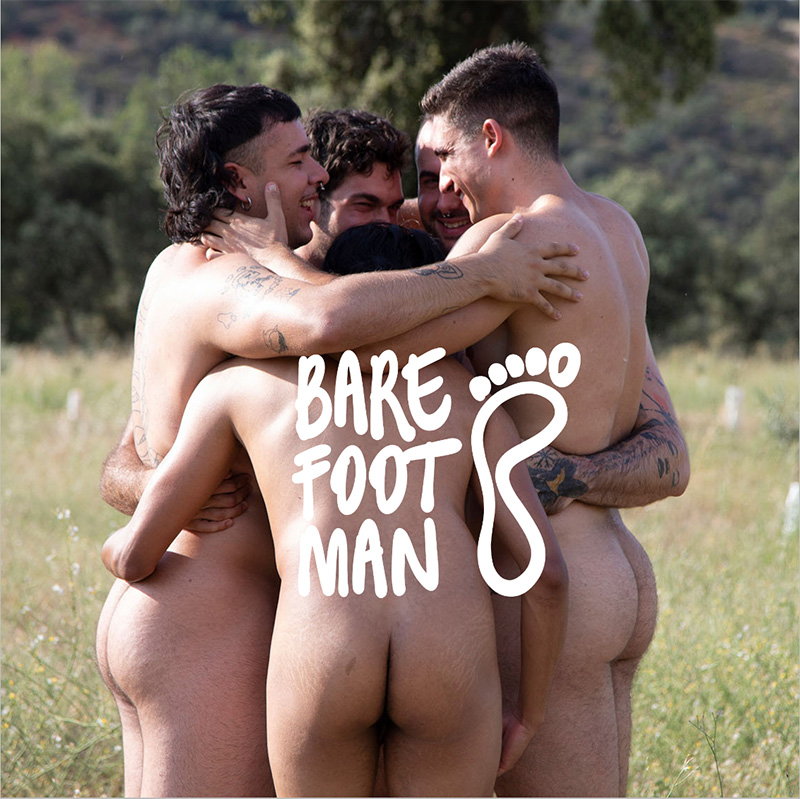 Welcome to Barefoot Man!
Join us today! It's free and we will even give you 10% OFF your first purchase!
Stay up to date with our latest news, competitions and offers. We look forward to staying in touch.
Are you a creative who wants to make some noise? It's time to Roar!
We started out as a calendar and we have produced films, coffee table books, limited edition prints, and an art exhibition.
As we become Barefoot Man, we want to keep producing art that challenges how we curate the male body in contemporary culture.
We are calling our cultural programme the Barefoot Roar, and we would like to hear from you if you have ideas on how we can create dynamic new content that repositions the male body as a response to the objectification of women and as an authentic call for change.
If you are a creative who makes work about men, we would love to hear from you. And not just photographers!
Perhaps you are a performer, or a writer with a monologue that needs to be performed.
You might like to draw from life – as an expert or as a beginner.
And we'd love to hear from experimental video makers and conceptual artists.
Perhaps you are a curator who would like to programme Barefoot Roar into your cultural space?
All of us who have already joined the Barefoot Roar as creatives agree that it feels great to become part of a project that wants to change how the world looks at men.
As a small non-profit, we have limited resources to fund new content, but you can always ask! And we will do everything we can to promote your work on our platform. We know how hard it can be to make yourself heard.
If you would like to submit work for publication or ideas for consideration, please write to [email protected].
Join our team of WR Creatives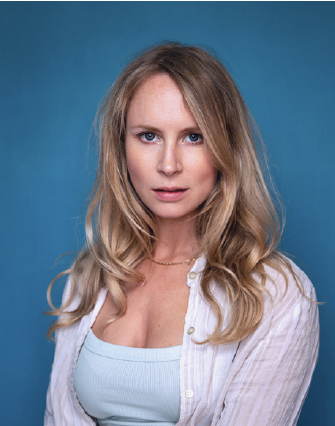 Holly Westin
Photographer
Holly is a true polymath! A dance teacher, an actress, a fine art painter and a photographer, Holly has brought a fresh eye to WR photography shoots in London, Manchester and Mexico.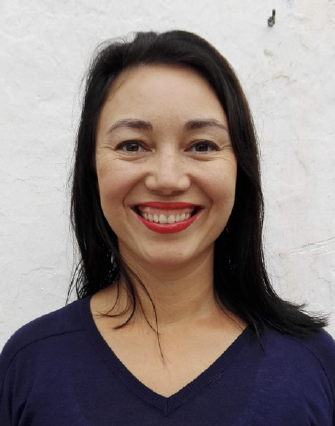 Holly Lowe
Designer
Holly came to us as a graphic designer and now leads on all aspects of our design.
Our Seeing Men catalogue and virtual exhibition are particularly exciting examples of Holly's work – don't miss them!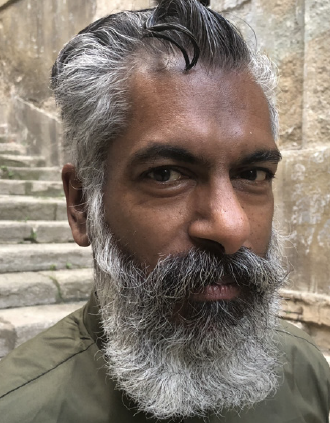 Keith Khan
Art Director / Curator
Keith has a global reputation as a leader within large scale cultural projects, including the Golden Jubilee of Queen Elizabeth II and the cultural programme of the 2012 London Olympic Games.
As well as art directing shoots in Spain and the UK, Keith curated the Seeing Men exhibition, bringing both his trained eye and deep appreciation of visual art to the Roar.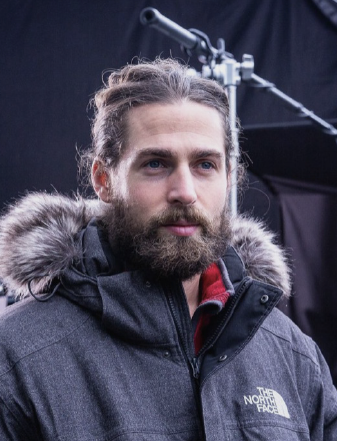 Tom Reader
Videographer
Tom is a highly regarded content creator who has worked with some of the biggest names in UK broadcast television. An athlete and a performer in his own right, Tom will go wherever our guys go to create dynamic, uplifting content that always has a sense of fun.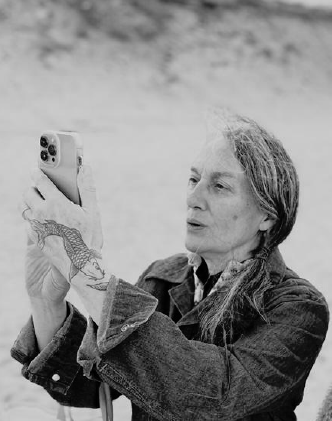 Catti Calthrop
Art Director
has been an art director in UK television for many years, and came to us through mutual friends from my time in the TV industry. Most recently, Catti worked on our recent Madrid shoot with the Goldbats! Check out our WR23 Calendar to see some of her work.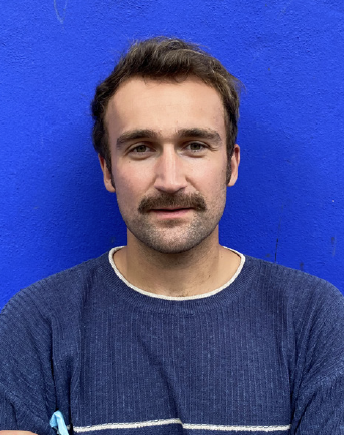 Lucas Etienne
Photographer
Lucas is known to most Roar supporters for his work in front of the camera but has become a skilled photographer in his own right. Some of his images have featured in our calendars for the last couple of years, and the cover of our WR23 calendar cover was developed from his original concept.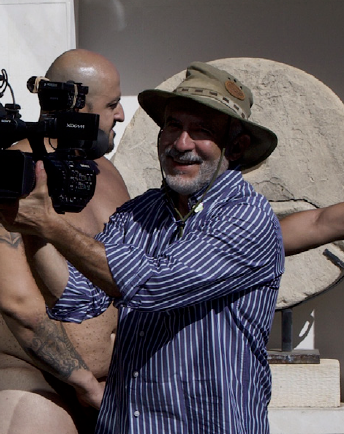 Damien Rea
Film Maker
Damien is a skilled film-maker who has been documenting our journey for more than a decade. His unmissable films have become instant classics and set the tone for a decade of WR video content.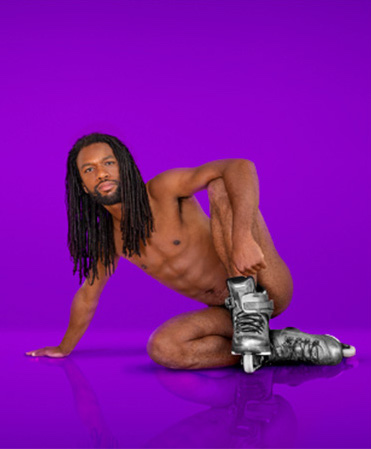 'K'
Image Retoucher
Our lead image editor, K, likes to stay behind the camera but his vision shines through in every image he produces. As a project that celebrates diversity, WR is particularly proud that our finished images include the perspective of a British artist of Muslim heritage.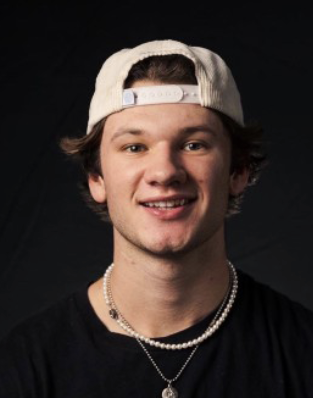 Rio Penn-Grice
Videographer
is a motivated videographer with a strong dedication to relatability, story telling and communication as core values in the work he does. Rio's ability to capture the dynamism of sport and his flair for creative action shots make him a very welcome new addition to the WR team.
WR23 – See the latest content from our creatives!
The Worldwide Roar is more than a calendar. Check out our range of digital products to experience the work of all of our creatives. Do let us know if you'd like to join our team!
SEE ALL WR23 PRODUCTS