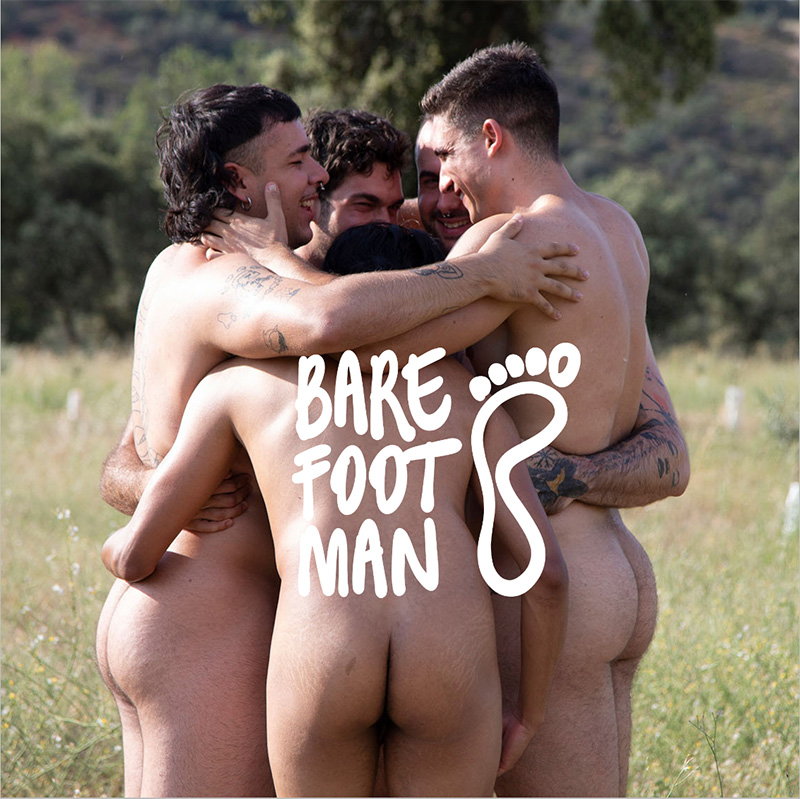 Welcome to Barefoot Man!
Join us today! It's free and we will even give you 10% OFF your first purchase!
Stay up to date with our latest news, competitions and offers. We look forward to staying in touch.
Reinventing the All-Male Space. On Your Doorstep
Coming soon. Our local groups will offer opportunities to connect with other men on the Barefoot journey in your area!  
Led by athletes who have completed intensive training and open to men who have completed our online training course, these groups will enable you to find support near home, in a safe space where they can have the real life experience of physical and emotional support outside our residential retreats.