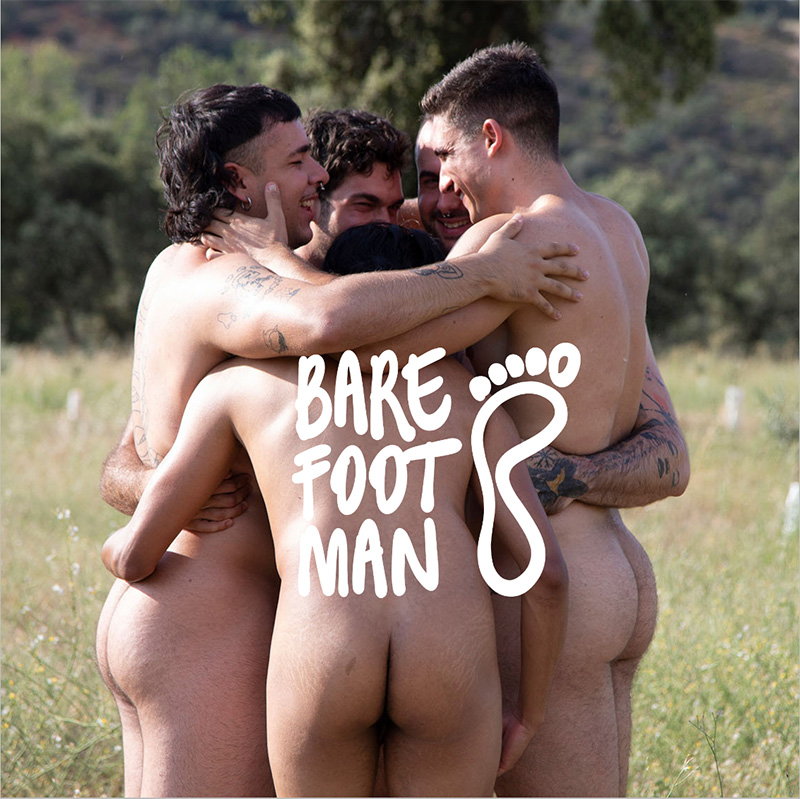 Welcome to Barefoot Man!
Join us today! It's free and we will even give you 10% OFF your first purchase!
Stay up to date with our latest news, competitions and offers. We look forward to staying in touch.
Barefoot Back to School – a six week online intro to life-long learning with Barefoot Man.
Many men struggle to find their footing in a rapidly changing world. They are more likely to suffer from mental health problems, less likely to thrive in educational settings and are more vulnerable to social isolation. This is not inevitable. It is the result of men being taught to be men according to principles that belong to another century.
We are here to deliver an updated curriculum!
Learning with Barefoot Man begins with our initial six-week online course – Barefoot Back to School!
Barefoot Back to School is the start of men unlearning restrictive rules they were taught as boys. And this is not just about undoing the past. This exciting and stimulating course gives men an opportunity to explore new and better ways of approaching their daily routines, their relationships with others, and how to work on their physical and mental health.
The Back to School course will run over a six week period. Each week will be built around the classic format of a single school day, divided into different periods or classes for different subjects. We will cover classic subjects like Art, History, Physics, Chemistry, Biology, Modern Languages and, of course, Sport – but all in our own unique Barefoot way.
Once course participants have set personal targets for their Back To School graduation, expert tutors will deliver original and engaging material, supported by a library of essential reading, a video and podcast archive that will draw on our own film from across the years, and multiple opportunities for interactive and group working.
Healthier masculinity is not just a concept. Barefoot Man will offer men a suite of learning tools for life. We will help men to explore their untapped potential to create better relationships, to make better choices in life and to live with greater purpose and deeper meaning!
Once men have successfully completed our initial six week training course, they will be able to sign up for special events, local groups, residential retreats and so much more! Our learning programme enables us to share everything we have learned over nearly fifteen years in a whole new way.
We believe that all men deserve the chance to share the experience of our athlete participants. Barefoot Man will make that a reality.