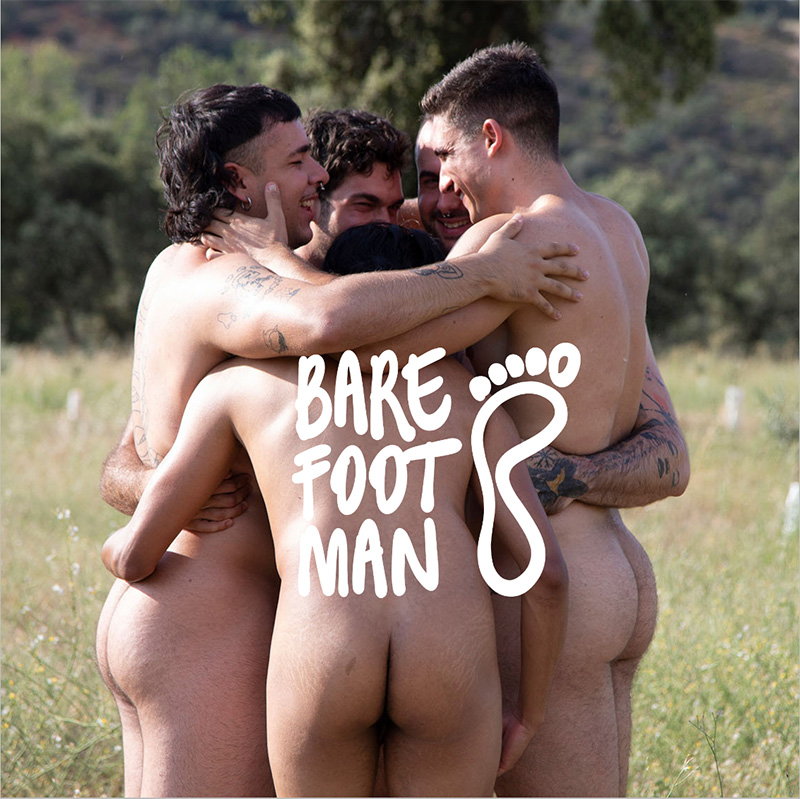 Welcome to Barefoot Man!
Join us today! It's free and we will even give you 10% OFF your first purchase!
Stay up to date with our latest news, competitions and offers. We look forward to staying in touch.
In line with the latest government guidelines, to ensure your safety and wellbeing as well as our staff, suppliers and their families, we've made some changes.
For you, our customers:
We're providing contactless delivery and we've extended our returns policy to 30 days. Some of our delivery timeframes have also changed, but we're working hard to make sure that your orders are delivered safely and on time.
A little about our internal practices:
We're following all the government health and safety executive guidelines to support our staff, who are working hard to fulfil your orders. Following all the available health advice, we're observing social distancing measures and continuing to clean our storage facilities frequently and thoroughly. We're offering support to all our colleagues and suppliers.
If you have any queries, please e-mail [email protected]
Thank you for your patience and understanding during this time. We're truly grateful for your ongoing support of Worldwide Roar.
How to Cancel Your Order
To cancel/amend your order please contact our customer service team by email at support@worldwideroar within 12 hours of placing your order.
If you've ordered a high value order and need to cancel it, please contact us within 6 hours or we may have already started the fulfilment process. Please note that all our digital products are non-refundable but we will always try our best to make sure you're happy with your order.
Returns Policy for Shop Products
If for any reason you're not entirely happy with your order – whether you have changed your mind or decided you just don't like it – we'll happily offer you a refund or exchange within 30 days of purchase.
Under the Distance Selling Regulations, if you buy physical merchandise online or by phone, your consumer rights entitle you to a full refund if you request one in writing within 14 working days of receiving your items. This includes any delivery charge but does not include the cost of returning the item.
Unfortunately we cannot offer a refund on digital products including, but not limited to, ROAR Portfolio, Films, Image Downloads and Film Subscriptions. Where possible we will provide store credit for orders made in error.
If there's a problem with your item (if we've made a mistake, or if your order arrives damaged) please try to let us know immediately by emailing [email protected] with clear pictures of the issue. Providing images helps us as an organisation to redeem the cost from courier services.
How to Return Shop Products
If you'd like to return all or part of your order, please make sure that the product is unmarked and in original packaging and send to:
3P Logistics
Lockett Rd
Ashton-in-Makerfield
Wigan
WN4 8DE
Once we've received the item, we'll process your refund, replacement or exchange as quickly as possible. Please make sure you return the item in pristine condition, in its original packaging. Please make sure a clear notice is on the returns packaging to states "Worldwide Roar Return".
If you're owed a refund, we'll issue this using the same payment details that were used to purchase the items. We aim to process all returns within 1-2 weeks but the refund could take up to an additional 10 working days to show in your account, so please bear with us.