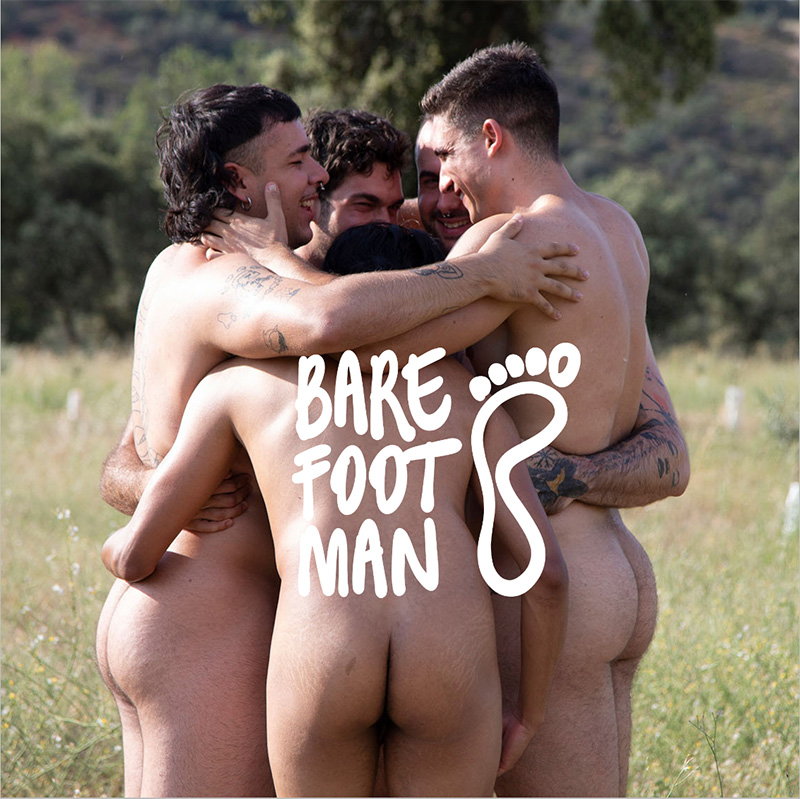 Welcome to Barefoot Man!
Join us today! It's free and we will even give you 10% OFF your first purchase!
Stay up to date with our latest news, competitions and offers. We look forward to staying in touch.
WR needs core funders. Here's why…
For twelve years, our work has been funded entirely by sales of our content.  The support of our followers has got us to where we are today, and we are grateful to everyone who has ever supported us.  
Now, with the help of academics and training experts, we are refining the recipe we have created over the lifetime of the WR project into an experiential journey for male athletes.
This journey will provide an opportunity for sportsmen to become change agents through exploring their relationship with their bodies, masculinity, vulnerability and power. 
WR grew out of concerns about how and why the male body is both generally unseen and only very selectively presented in our culture. Twelve years later, nobody is in a better position than us to turn male nudity from a cultural outlier into a socially relevant, widely accepted symbol of progress.  
We are recognised in the world of sport, in the mainstream media, and by respected academics around the world as a project that promotes healthier masculinity to combat homophobia, misogyny, structural racism and male mental health issues. But we need your help.
Here's the problem. Right now, nobody at Google, Facebook or any other major corporations wants to take our call.  In time, that will change. Major companies and institutions will one day recognise the fundability of the Worldwide Roar. 
We are doing what we can to bring that day closer, including providing support for an independent international academic study of our work.  We believe this will prove the value of the process we have developed over more than a decade, establishing how WR transforms the men who take part and can help to redefine the rules of masculinity for a new and more inclusive era. 
Until then, we need individual supporters like you to make a personal commitment similar to the one made by the young men who have stood in front of our cameras.  We need you to be the change you want to see.
We know you already buy our content and we hope you know how much we appreciate that support. Right now, though, a lot of our limited resources go into creating the great content you love to see, and our shoots are a key part of how our process works to transform and empower the men who take part.   
Producing and distributing our content is expensive. However hard we work to keep costs down, content creation absorbs a lot of our revenues.  That is why we ask those who are able to consider covering some of the costs of funding the academic research and supporting Sport Allies.  
Our commitment to you
We welcome every donation, large or small. You can make a one-off gift or, if you prefer, establish a regular monthly or annual donation. You have total control, and we undertake to ensure that your money gets used in the way you intended.
Here is our three point promise to you as a WR core funder:
All monies received through the Core Funder programme will be ring-fenced to fund our academic research, helping us to develop our programme to promote healthier masculinity and to challenge homophobia, misogyny and structural racism.  
In the event that donations exceed the £100,000 required to fund our academic study, we will pass any surplus directly to registered charity Sport Allies, to further the charity's work in identifying and sharing inspiring stories of inclusion in the world of sport.
The amount raised by the Core Funder programme will be transparent on our website and will be audited as a separate fund by the independent chartered accountants who oversee our financial reporting. 
Why your support is so important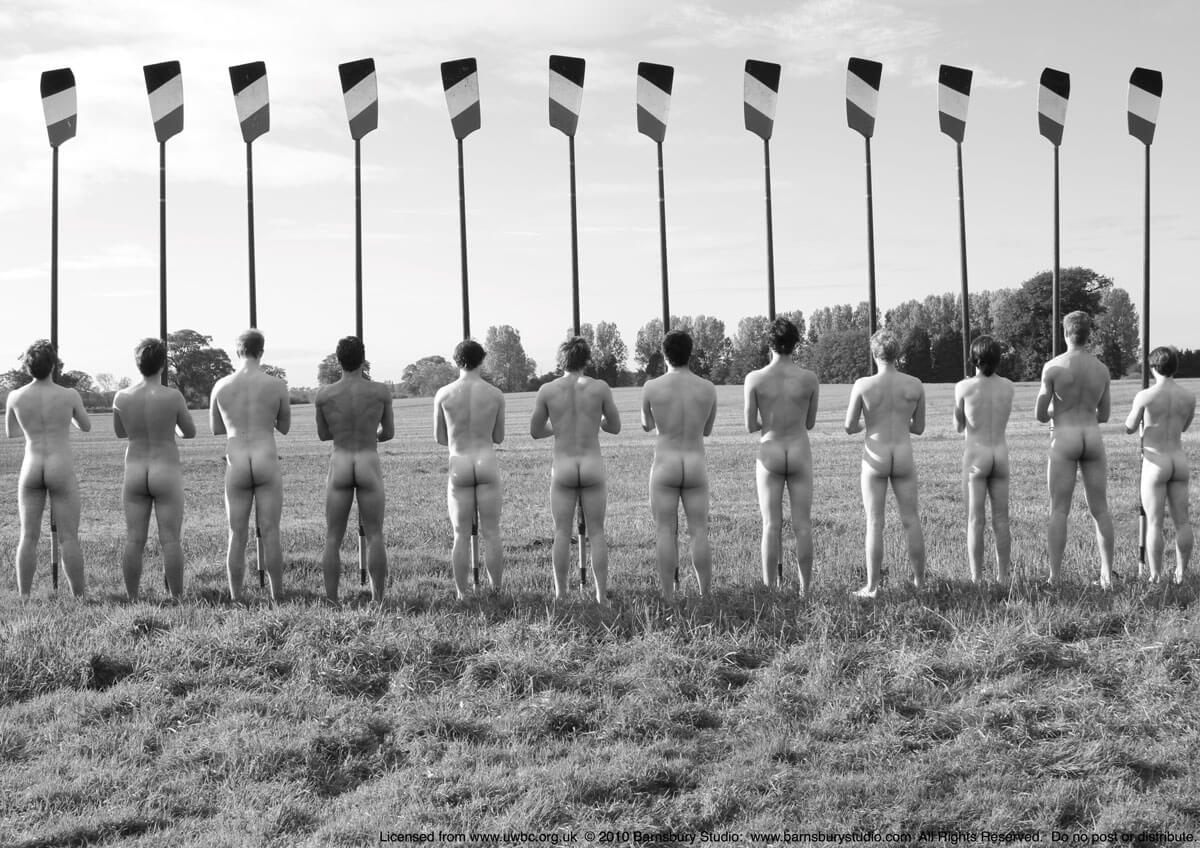 Challenging Heteronormative Patriarchal Culture
The WR calendar  started out at one university sports club.  For over twelve years, it has enabled dozens of male athletes to become allies in the struggle against heteronormative patriarchal culture.  We know how meaningful our campaigns have been to our supporters around the world.  They also mean a lot to the men who take part, and that is why we need your help.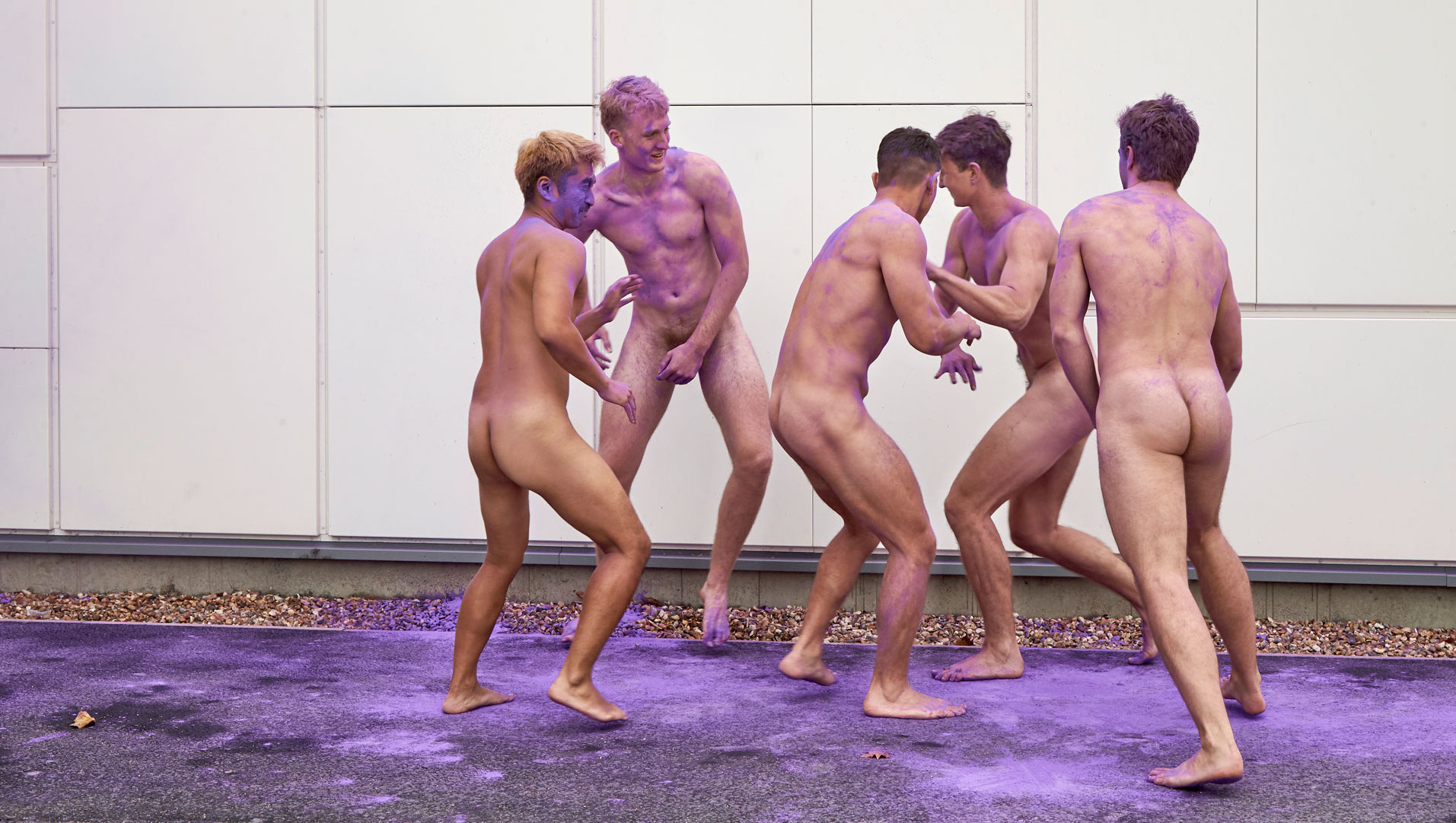 Promoting Wellness, Supporting Social Justice
Our WR contributors become a lot more than calendar stars!  Independent researchers have observed how WR participants embark on a journey towards greater awareness of their privilege, a stronger commitment to social justice, and better male mental health.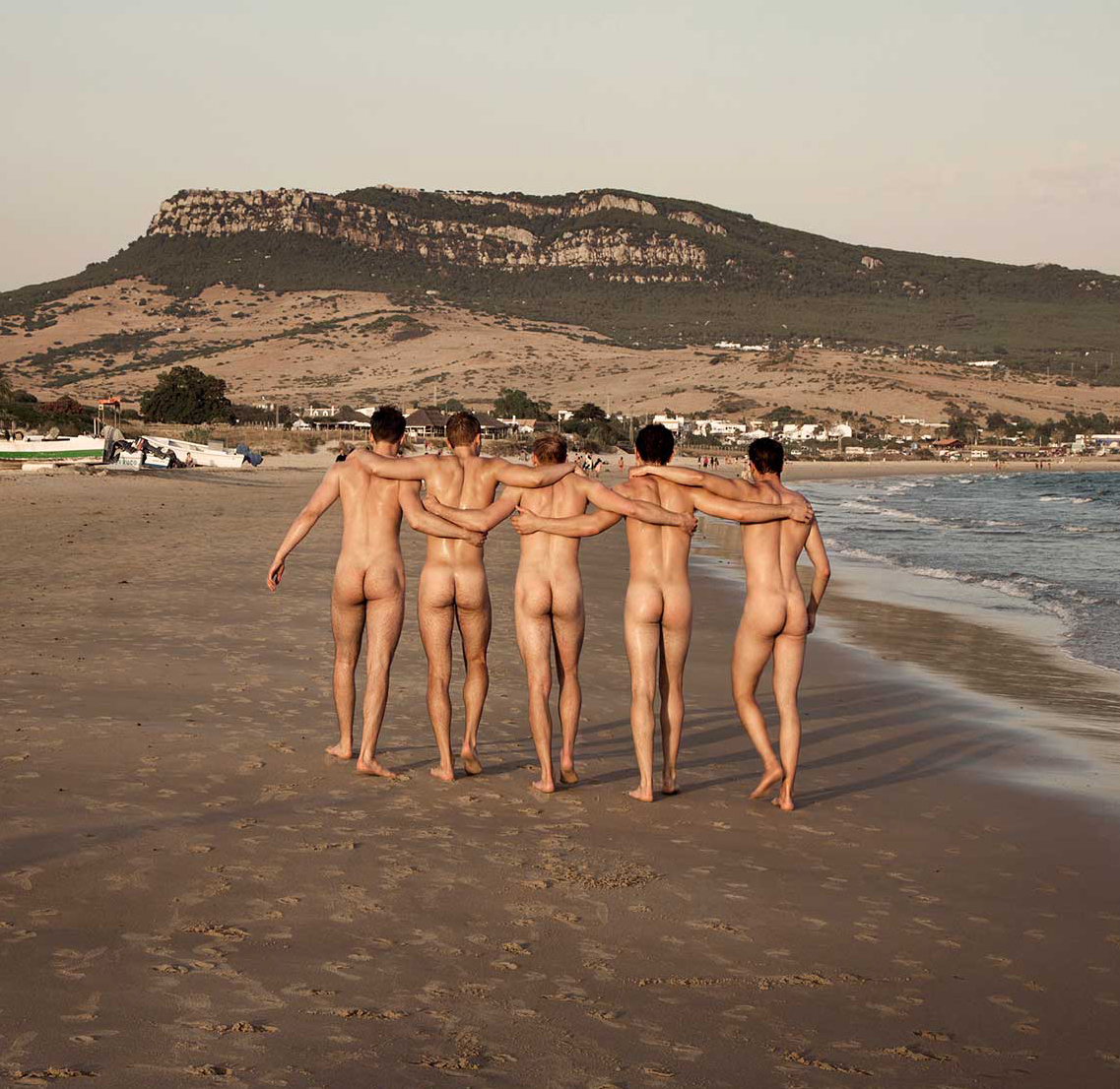 Creating Agents For Change
These young athletes become agents for change in their relationships with their friends, their lovers, their families, their work colleagues and their networks. They commit to being the change we all want to see.  And they commit to making it fun for everyone, too. These are men who embrace the need to give as well as take. With your help, we can guide them towards a healthier future – for them and for you.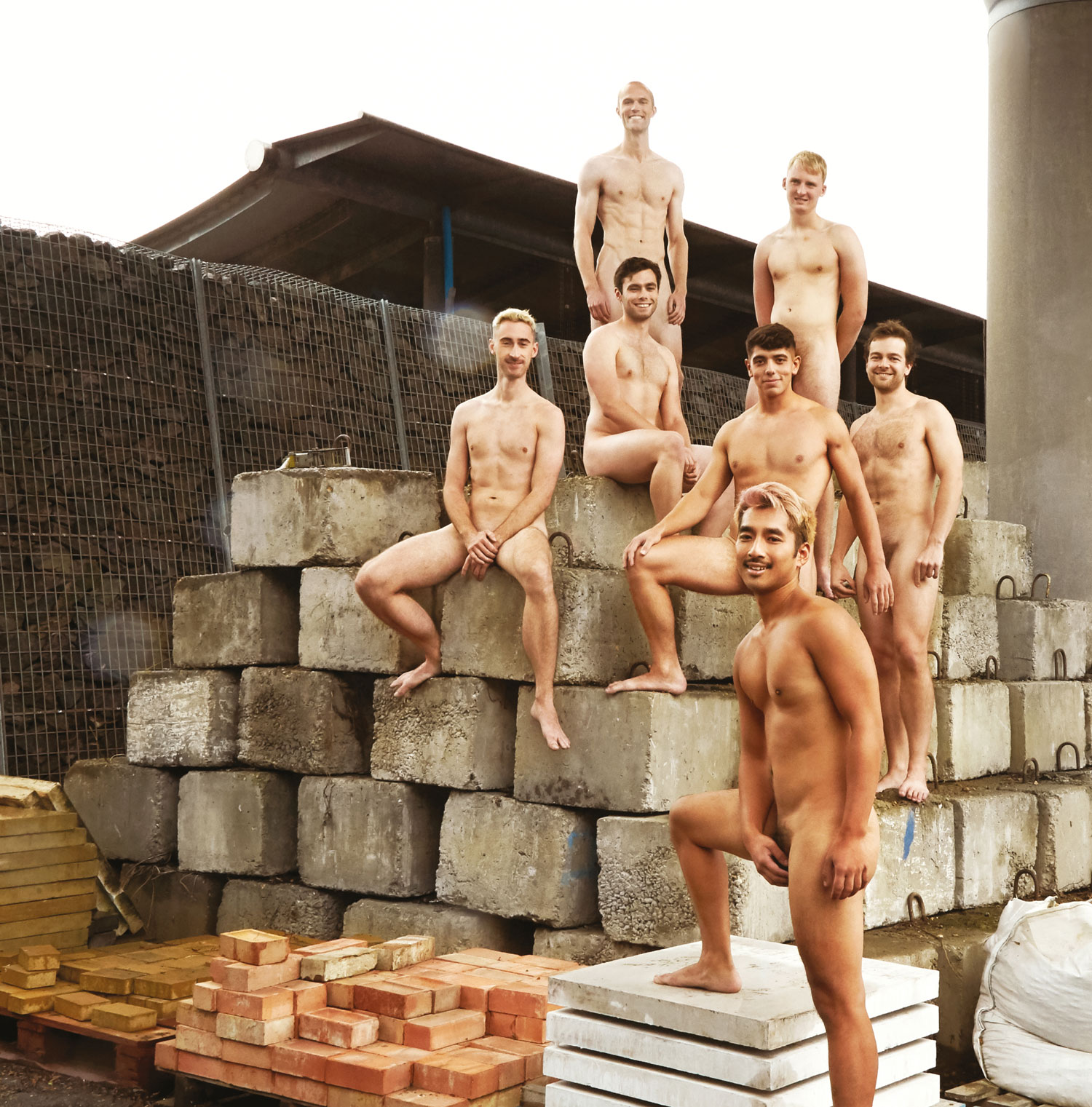 Addressing Systemic Problems
Great progress has been made in recent years to highlight and challenge the three key symptoms of hegemonic patriarchy: homophobia, misogyny and structural racism. But that progress is fragile. Our message and our method are more relevant than ever, which is why we have opened up this project to the world.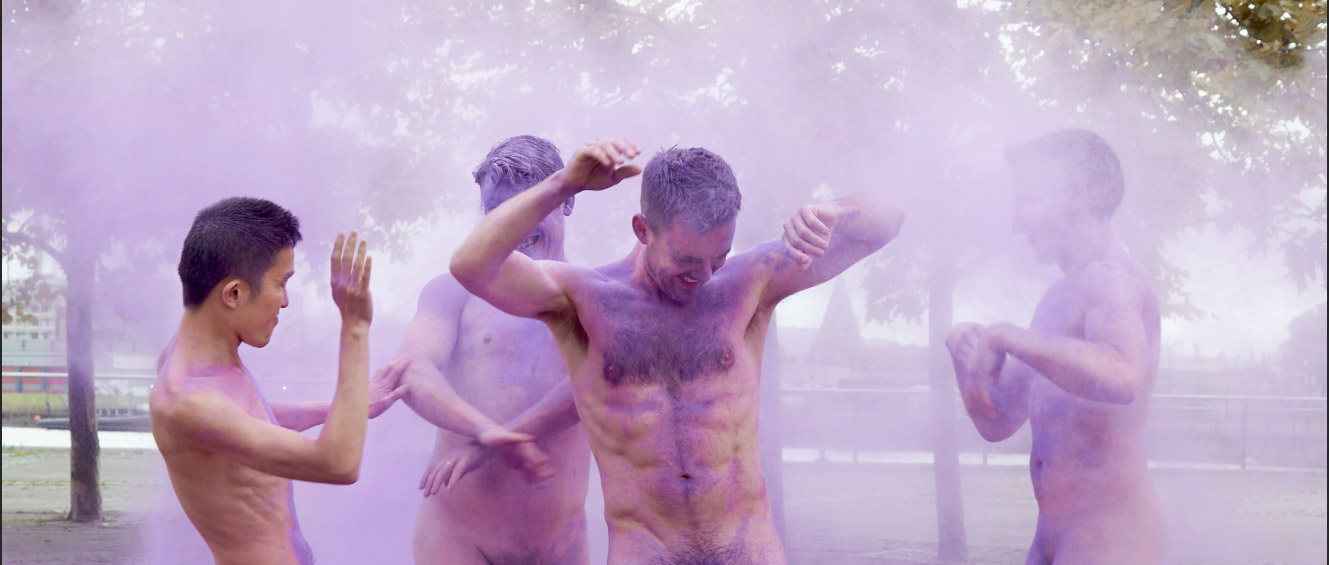 Share The Enlightenment
Now sportsmen everywhere can follow the original WR pioneers on a journey of discovery. We need your support to make that happen.
Become a WR Core Funder today