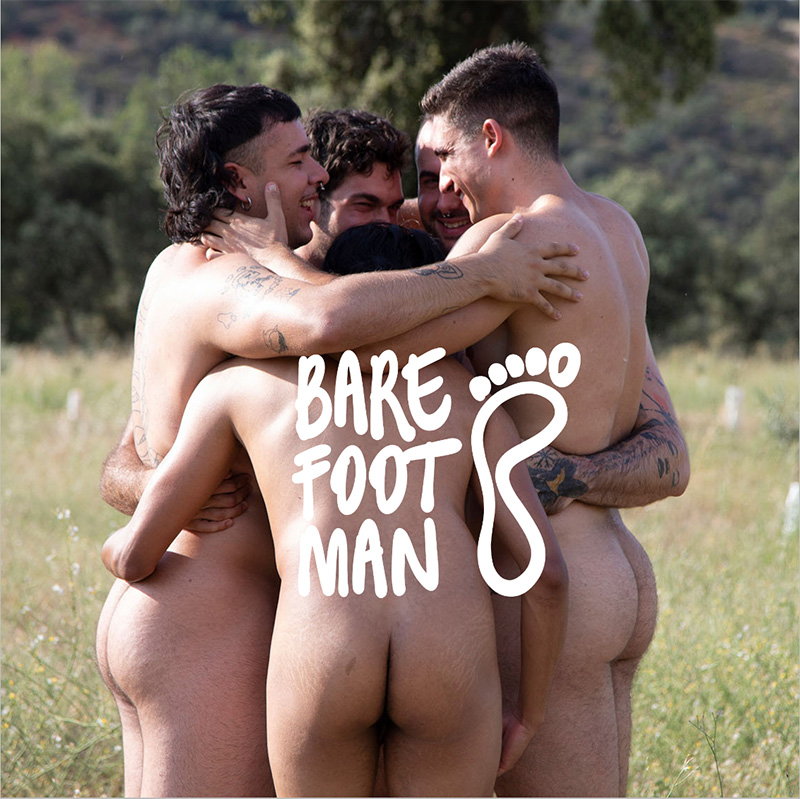 Welcome to Barefoot Man!
Join us today! It's free and we will even give you 10% OFF your first purchase!
Stay up to date with our latest news, competitions and offers. We look forward to staying in touch.
Entry to Seeing Men Virtual Exhibition is available with a donation to our Charity Partner Sport Allies. Every penny you donate goes directly to supporting Sport Allies and its important work to highlight the people and projects making sport a more inclusive place for everybody.
HOW TO ENTER
STEP 1.
Please make a donation via the Donor Box form below.
STEP 2.
Once you have made your donation, you will receive a confirmation email from Donorbox with your password.

STEP 3.
Click the purple ACCESS GALLERY button, enter the password and take your first steps into our very first virtual exhibition. SEEING MEN: forty images curated by international artist, Keith Khan, divided into seven fascinating themed sections which explore the male nude.

Please note, once you have your password, you can revisit the Seeing Men Exhibition any time you like via the purple ACCESS GALLERY button.
---
INTRODUCTION
Seeing Men is a major departure for us, and our most ambitious new project to date.
Ever wanted to walk into a major art gallery and see the walls filled with glorious male nudes?
Seeing Men makes that happen!
We invite you into an immersive, virtual space where you can see forty of our best images as they were always meant to be seen – beautifully framed and presented on a wall! You can zoom in and read the information on each image by our expert curator, acclaimed international artist Keith Khan.
Even better, you can put any image you like on your own wall with a couple of clicks. We will ship your museum-quality limited edition giclée print anywhere in the world for you to treasure and enjoy.
Please note that the exhibition contains frontal nudity which may not be suitable for all audiences.
FOUR WAYS TO EXPERIENCE 'SEEING MEN'…
1. EXPLORE OUR VIRTUAL EXHIBITION
The centrepiece of Seeing Men is a stunning virtual exhibition space where you can explore an enormous gallery as if it were your own private museum. As you approach each image, text appears on the nearby wall. And if you see an image you like, you can click through to buy the print. With a range of print sizes, and edition sizes from 25 to 200, we have taken care to create images that will appeal to everyone from the casual buyer to the serious collector.
Our stunning Virtual Gallery showcases forty images in a life-like virtual setting, curated into the online experience that fans of the male nude have been waiting for! What's more, you can step into this gallery from anywhere in the world! Even better, every penny raised from gallery admissions will go directly to registered charity Sport Allies!
2. MAKE YOUR SPACE ROAR WITH LIMITED EDITION PRINTS
Once you have had a chance to look around our exhibition or browse our catalogue, you will be delighted to know that all forty images are available as stunning Limited Edition Giclée prints on archive quality papers selected by our artisan printers and produced to museum grade printing standards at their fine art studio near London. We ship worldwide.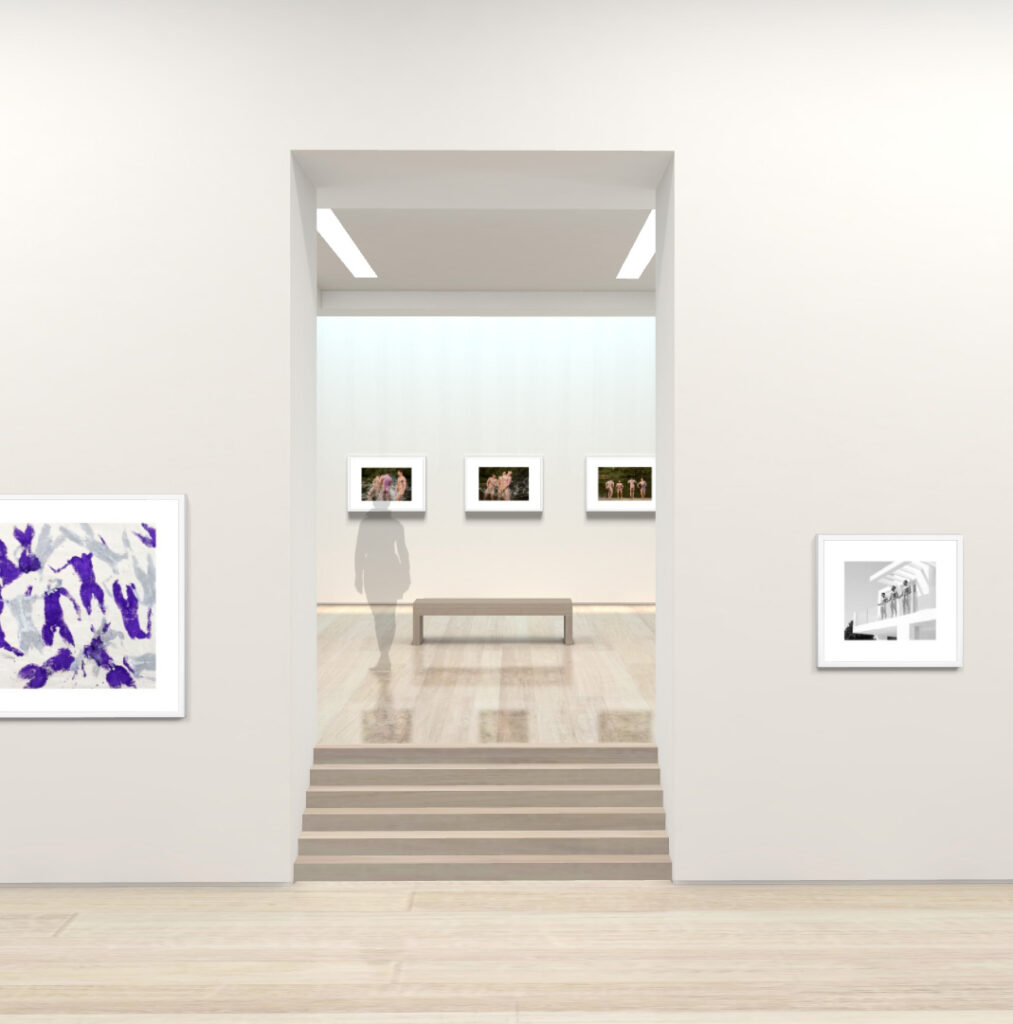 3. GET A COPY OF OUR HIGHLY COLLECTIBLE EXHIBITION CATALOGUE
The essential companion to our virtual exhibition is a highly collectible, beautifully-produced 104 page Exhibition Catalogue that gives every image a double page spread. This book will change your view of how and why we need to look at men. With insightful notes and introduction by Keith Khan and an intimately frank Artist's Statement by Angus Malcolm, our latest publication will take its place in the history of the male nude and will delight for years to come.
4. WATCH OUR 'SEEING MEN' DOCUMENTARY FEATURE FILM
To complete the Seeing Men experience, ROAR Portfolio subscribers, and pay per view customers, will be able to watch a brand new film drawing on our extensive archive of behind the scenes footage from the moments where these images were created, accompanied by exclusive interviews with Angus Malcolm and Keith Khan, who then sit down for their first ever conversation on camera about the role of the male nude as a disruptive force in art and politics. Unmissable!