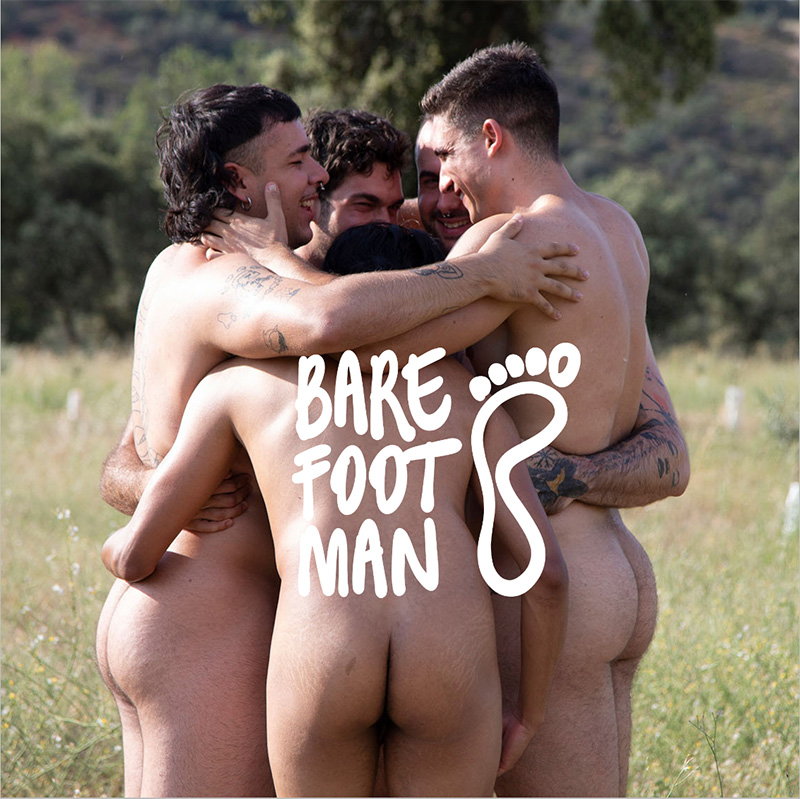 Welcome to Barefoot Man!
Join us today! It's free and we will even give you 10% OFF your first purchase!
Stay up to date with our latest news, competitions and offers. We look forward to staying in touch.
We want you to get the most out of your new WR23 calendar – it has a unique, award-winning design and this film explains to use it. It features of our most popular contributors, Alex and Sebastian, who were making their debut in our tenth anniversary calendar. We love this film so much that we don't want to replace it! It gives a very good explanation of how the calendar works, and Alex and Sebastian very kindly stripped off completely to make sure you pay attention all the way through!
Enjoy your calendar and have a great 2023!
The WR Team

PS If this film makes you want to buy our tenth anniversary calendar, we still have some in stock!