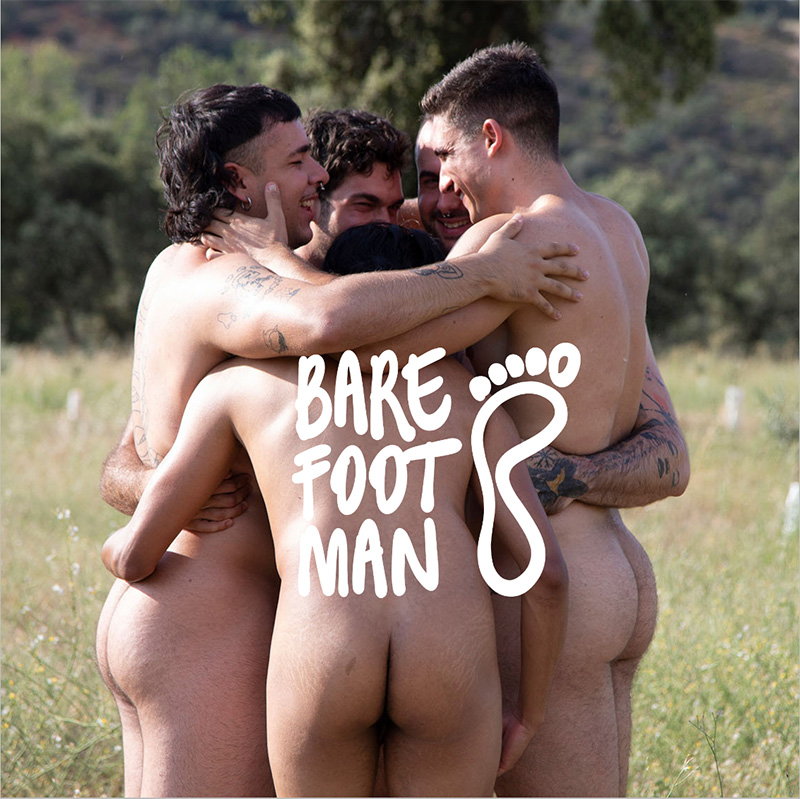 Welcome to Barefoot Man!
Join us today! It's free and we will even give you 10% OFF your first purchase!
Stay up to date with our latest news, competitions and offers. We look forward to staying in touch.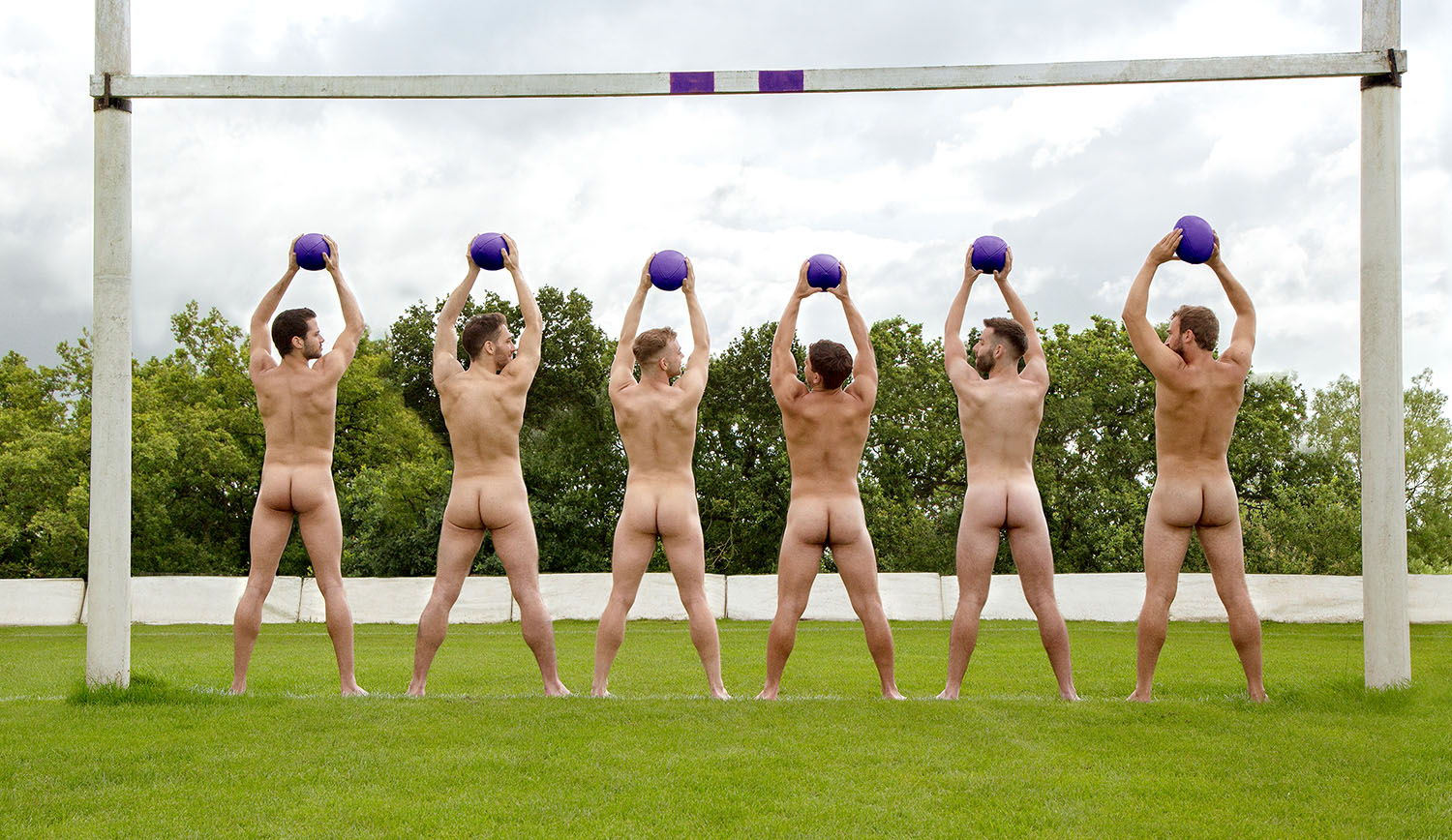 Welcome to December WR22!
Welcome to December WR22!
Thanks so much for your support this year! If you're still in search of a great holiday gift, our latest WR23 content is still on sale. See all of our latest Calendars and Digital Content here!
As it is December, we wanted to give you a special holiday gift. A holiday binge session at an amazing price! Get 23% off all of our Subscriptions / Collection with the coupon code WRSubs4U!

Grab yourself a complete collection, or pre-order a WR23 Portfolio Subscription – Images and Video content to begin flowing in January!

Have a wonderful festive season. We hope to see you in the New Year!