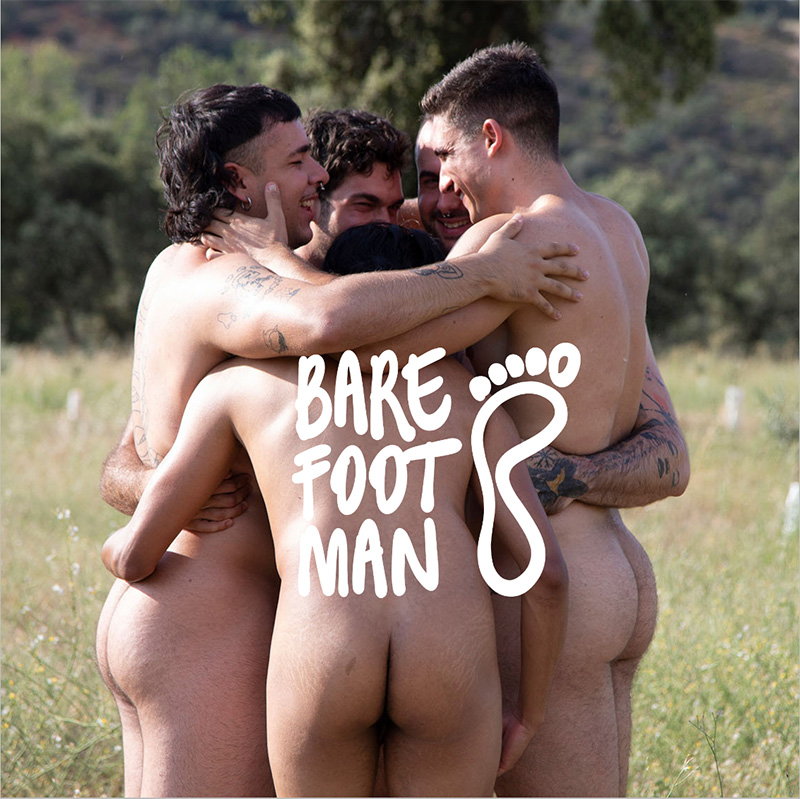 Welcome to Barefoot Man!
Join us today! It's free and we will even give you 10% OFF your first purchase!
Stay up to date with our latest news, competitions and offers. We look forward to staying in touch.
This month, we're offering a great deal on our WR ROAR Portfolio Singles. If you're new to our Singles, they're individual issues of our annual subscriptions, packed with video and image content!
Here's the deal:
Buy 1 WR Single, get 10% off
Buy 2 WR Singles, get 20% off
Buy 3 WR SIngles, get 30% off
Buy 4 or more WR Singles, get 40% off
Pick and choose from our range of singles from the last 5 years! Discount automatically applied at check out.
Here's a brief introduction to our March cover stars, the Manchester Village Spartans.  Enjoy!