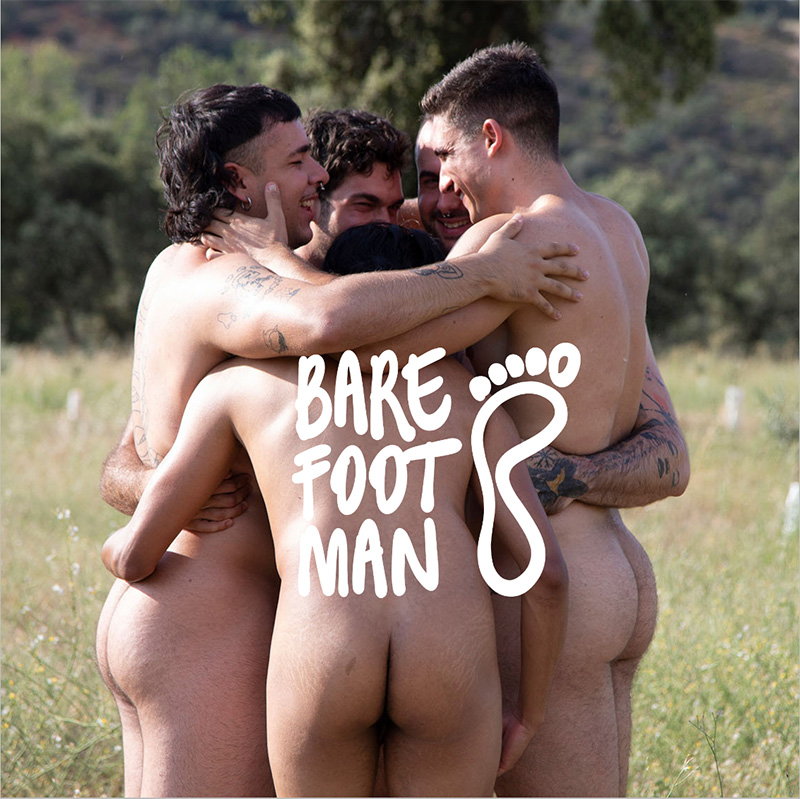 Welcome to Barefoot Man!
Join us today! It's free and we will even give you 10% OFF your first purchase!
Stay up to date with our latest news, competitions and offers. We look forward to staying in touch.
The heat is on at Barefoot Man!  It's the final days of our 2024 Crowdfunder, with 24% off everyone in our shop.  That includes our huge range of exciting digital content, coffee table art books, beautiful signed prints, collectible calendars and so much more.  There is truly something for everyone.  
MORE THAN A CALENDAR, MORE THAN A CAUSE
Thousands of calendars are already on their way to new homes, so thank you for your response our crowdfunder so far! Those sales will fund development of two great new opportunities we are offering our supporters in 2024 – our online training course and our action research project.
Our online course will be the gateway to joining our athletes on retreats, taking part in creating content that will reshape how we look at men.
Taking part in our action research project will be enlightening and empowering – and a lot of fun!
REASONS TO SHOP TODAY!
Thank you again for your support. We look forward to delivering an extraordinary experience for all our supporters over the coming months, over the course of 2024 – and far beyond!
The Barefoot Team