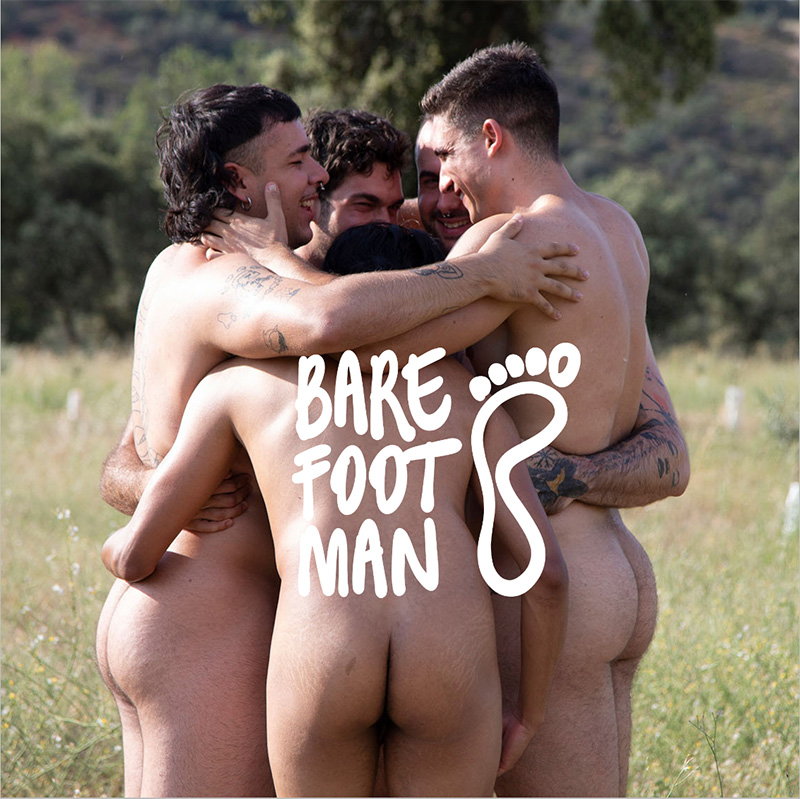 Welcome to Barefoot Man!
Join us today! It's free and we will even give you 10% OFF your first purchase!
Stay up to date with our latest news, competitions and offers. We look forward to staying in touch.
Thank you so much for your interest in our calendar!
WHAT IS THE WORLDWIDE ROAR?
We are a team of athletes, artists, film-makers, photographers, designers and organisers, known collectively as the Worldwide Roar. Based in different cities and countries around the world, we all work from home and contribute on an occasional, regular or full time basis. Some of us are paid to provide regular functionality but most of us are volunteers.
Our project grew out of the Warwick Rowers, an amateur naked calendar that started in England in 2009 and went on to produce award-winning calendars for ten years. Now on our third calendar and first exhibition as the Worldwide Roar, we operate as a non-profit campaigning and fundraising organisation.
We want to change how the world looks at men, and how men see themselves. We create and share impactful original content, both freely on social media and through our fundraising products, to promote healthier life choices for men and greater life chances for everyone.
We raise funds for Sport Allies, the registered charity that empowers young people to get the most out of sport and life, regardless of their sexuality, gender identity, race or physical ability.  
As a non-profit organisation that operates independently of corporate sponsors, we rely entirely on your support to keep going. We're dedicated to creating the content you love, and to taking men on a journey that makes them part of the change we all want to see. And of course, we want everyone involved to have fun!
Put our award-winning calendar on your wall or enjoy the whole WR experience with added images and video!  Either way, we'll be with you all year to make every month amazing! 

Read our FAQs here!
See our latest products
WR23 is hotter than ever!