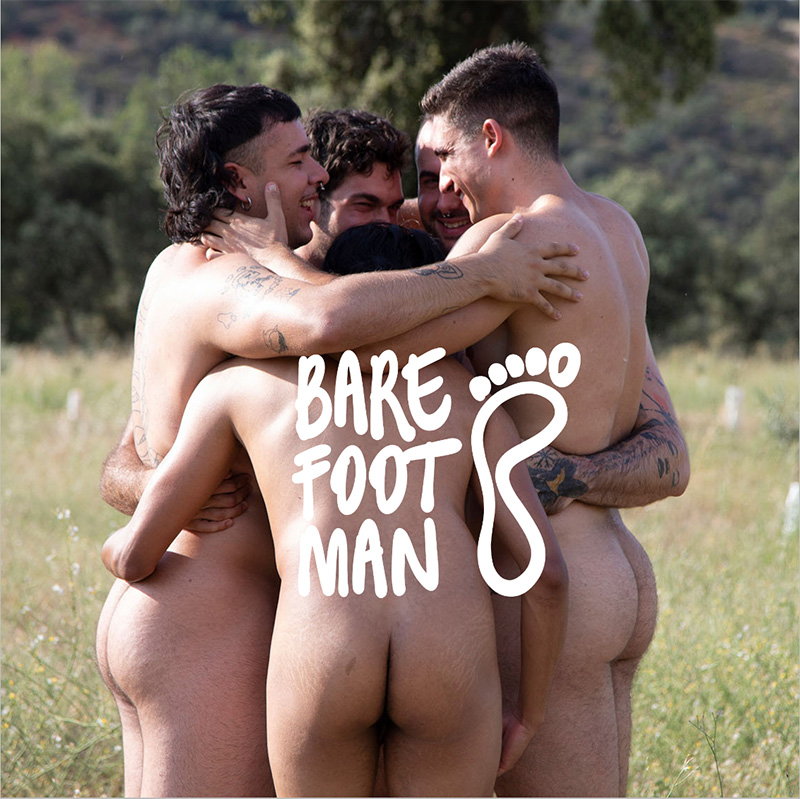 Welcome to Barefoot Man!
Join us today! It's free and we will even give you 10% OFF your first purchase!
Stay up to date with our latest news, competitions and offers. We look forward to staying in touch.
Become a WR Core Funder
18.11.20
The WR calendar started out at one university sports club. For over twelve years, it has enabled dozens of male athletes to become allies in the struggle against heteronormative patriarchal culture.
We know how meaningful our campaigns have been to our supporters around the world. They also mean a lot to the men who take part, and that is why we need your help.
Our WR contributors become a lot more than calendar stars!
Independent researchers have observed how WR participants embark on a journey towards greater awareness of their privilege, a stronger commitment to social justice, and better male mental health.
These young athletes become agents for change in their relationships with their friends, their lovers, their families, their work colleagues and their networks. They have committed to being the change we all want to see.
Great progress has been made in recent years to highlight and challenge the symptoms of hegemonic patriarchy: homophobia, misogyny and structural racism. But that progress is fragile. Our message and our method are more relevant than ever, which is why we have opened up this project to the world.
For the first time, sportsmen everywhere can follow the original WR pioneers on a journey of discovery.
Now we need your support to make the Roar a truly inclusive global campaign with hundreds and eventually thousands of athletes!
Echoing the late 19th century revival of the ancient Greek Games, Worldwide Roar will put sport at the heart of a range of contemporary personal and cultural issues.
Thinking has evolved since the modern Olympics began in the 1890s, but one aspect of the original games has been ignored until now: nudity. WR will reintroduce nudity to modern sport as a way to explore how contemporary culture looks at men, because we believe that how we look at men lies at the root of homophobia, misogyny and racism.
We will ask how a fresh (and yet ancient) perspective on the role and meaning of sport can be part of promoting healthier masculinity and gender equality and combatting structural racism.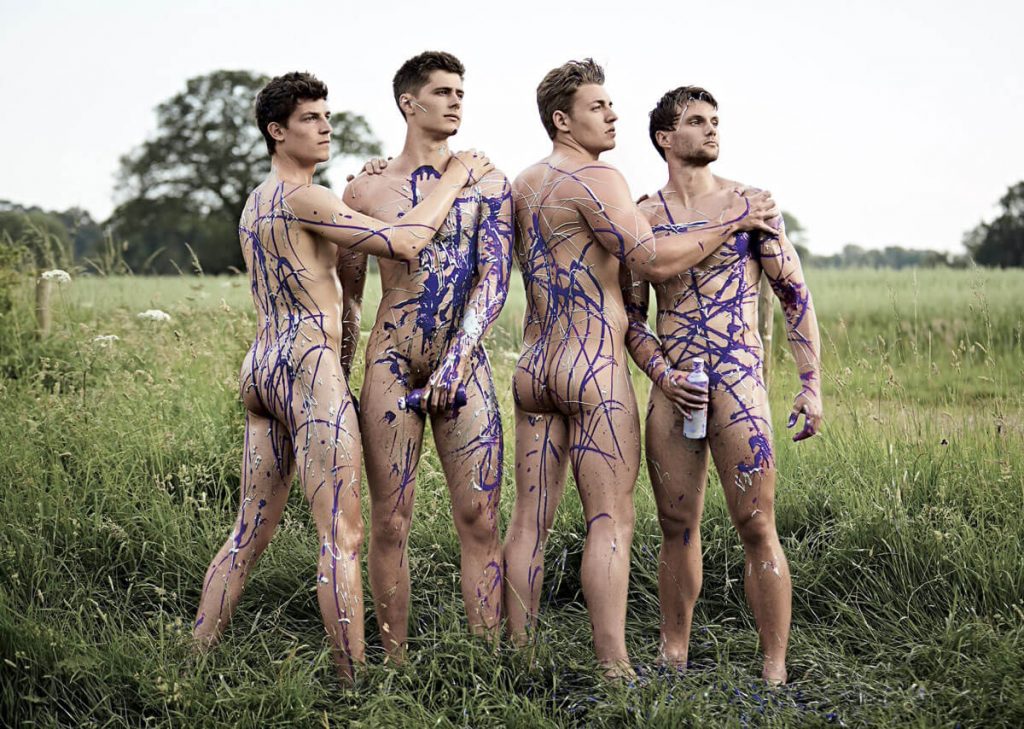 When we published our first book in 2015, we took a big step: it was the first time that the WR contributors agreed to appear completely nude in print, defying the implied nudity conventions of the naked calendar. 
Our athletes made a leap of faith to stand fully naked in front of the world.  That leap has taken us all the way to the Worldwide Roar, and there are sportsmen around the world who are lining up to join us. 
Despite the commitment of everyone involved – the men in front of the camera, the team who work behind the scenes, and the many supporters like you who have bought our products – we need more help to make the most of this moment.
So far, we have been funded entirely by sales of our content. It has got us to where we are today, and we are grateful to everyone who has ever supported us. With greater investment, we know we can achieve much more.
Here's the problem. Right now, nobody at Google, Facebook or a thousand other corporations wants to take our call.  In time, that will change. Corporates are already learning that they cannot dodge the difficult issues and stick with the 'safe' options – they must show greater cultural leadership.   We believe that major commercial enterprises and institutions will one day recognise the fundability of the Worldwide Roar, and we are already developing a strategic fundraising plan to target institutional support. 
Our first step to bringing that day closer is funding an independent international academic study of our work.  This is something that has been in the pipeline for a long time; WR has been the subject of positive academic interest for several years, and we have found incredible support in academic circles.  There are many in academia around the world who value our innovative approach to promoting healthier versions of masculinity.   
Now a formal study of WR has begun. It is being conducted by leading researchers at Leeds Beckett University in England and the University of Calgary in Canada.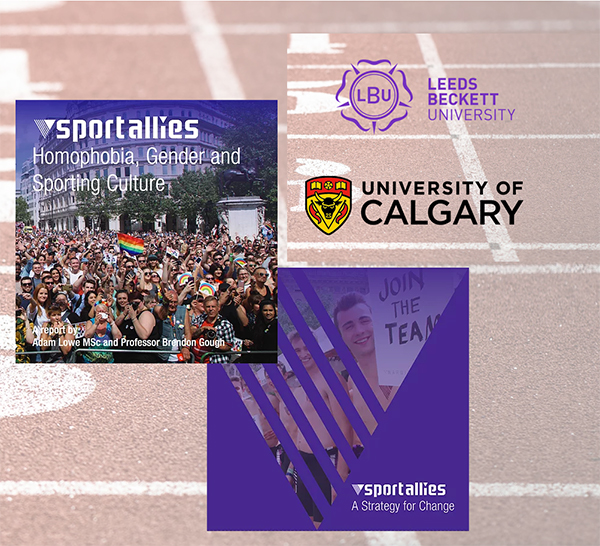 Inevitably, Covid-19 has caused unforeseen delays to the work, but we are confident that this independent academic exploration of our work will prove the value of the process we have developed over more than a decade. In particular, the study will focus on WR's effectiveness in transforming the men who take part, and our project's potential to help redefine the rules of masculinity for a new and more inclusive era. 
That is why we now ask you to make a similar commitment to the one made by the many young men who have stripped off for our project.
Here's the ask! If you are able to, we ask you to help us beyond just buying our products. And here's why we're asking…
A lot of our limited resources go into creating the great content you love to see. We're happy to create it, too. Everyone involved loves taking part in our shoots and they are a key part of how our process works to transform and empower the men who take part.
We recognise our responsibility to make our content accessible to as many people as possible. We do our best to keep costs down, but producing and distributing our content is expensive and absorbs a lot of our revenues. That is why we are asking those who are able to help us with the less "rewarding" costs of funding the academic research and supporting Sport Allies.
The following three points are the basis of our promise to you as a WR core funder:
All monies received through the Core Funder programme will be ring-fenced to fund our academic research.  
In the event that donations exceed the £100,000 required to fund our academic study, we will pass any surplus directly to registered charity Sport Allies, to further the charity's work in identifying and sharing inspiring stories of inclusion in the world of sport.
The amount raised by the Core Funder programme will be published on our website and will be audited as a separate fund by the independent chartered accountants who oversee our financial reporting. 
Become a Core Funder of the Worldwide Roar. Play a bigger part in the change you want to see!