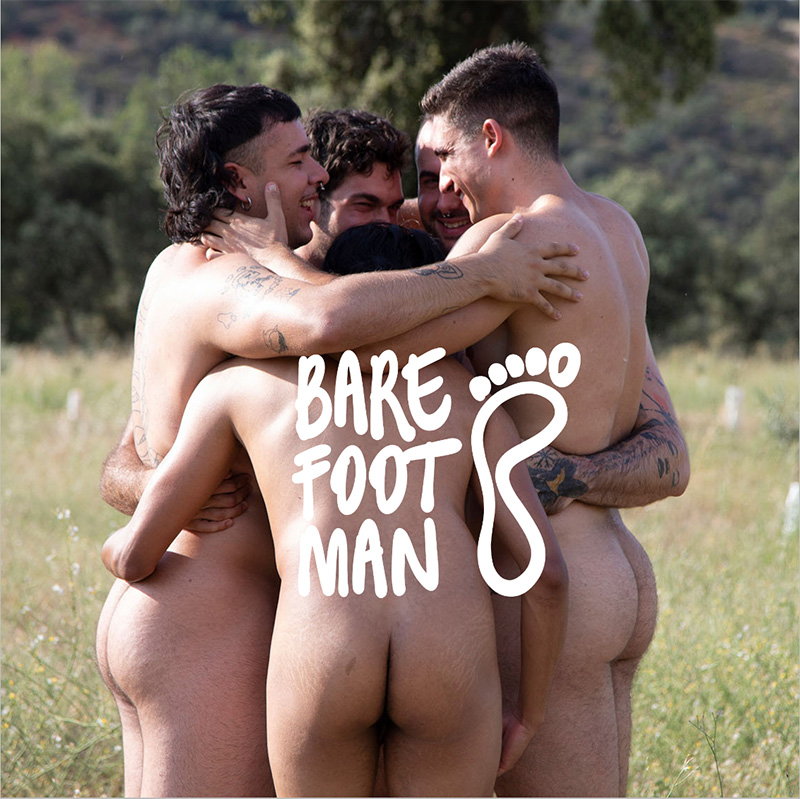 Welcome to Barefoot Man!
Join us today! It's free and we will even give you 10% OFF your first purchase!
Stay up to date with our latest news, competitions and offers. We look forward to staying in touch.
International Men's Day: Share the Message of Robbie Manson and WR!
19.11.20
We know you care about men as much as we do. Today is International Men's Day and we want to celebrate by sharing with you some of the coverage that WR has received to mark the occasion. 

Please share this blog with anyone who might not yet know how important it is to change how we look at men – or how much fun it can be!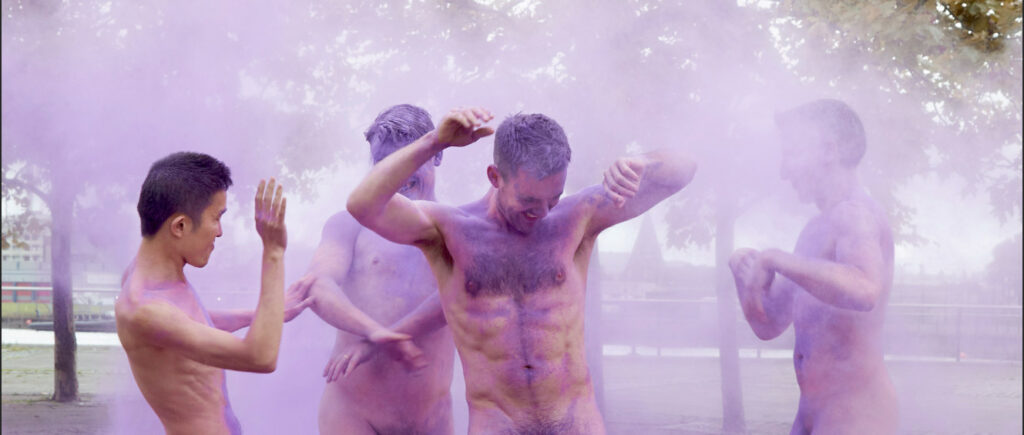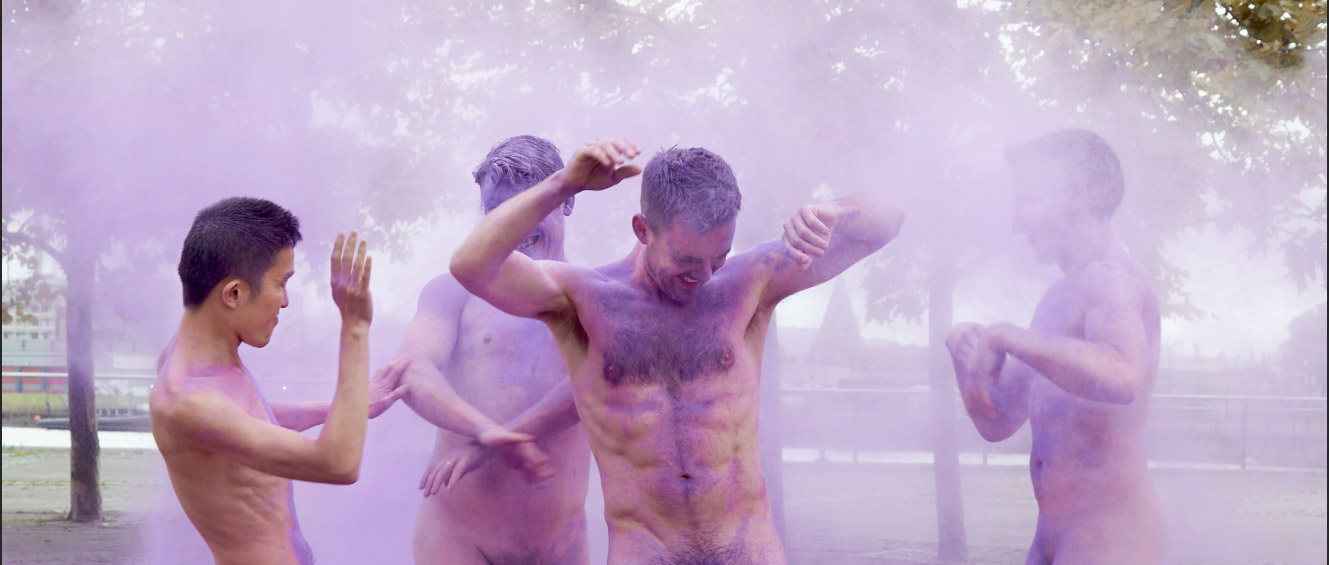 It's never been more important to get our message across, so it's great to see mainstream news sources like SKY Sports and the Daily Mail recognising our work. And with growing threats to LGBTQ+ rights in many countries, it's equally important that long-time supporters in the LGBTQ+ community recognise the direct and continuing relevance of our work.
Once you've shared this email with your friends, why not share the links to these articles on social media? In the era of fake news, it's good to share content from recognised sources that everyone can rely on.

Let's get the word out! Together we can put healthier masculinity on everyone's wish list for 2021.

Thanks and best wishes

The WR Team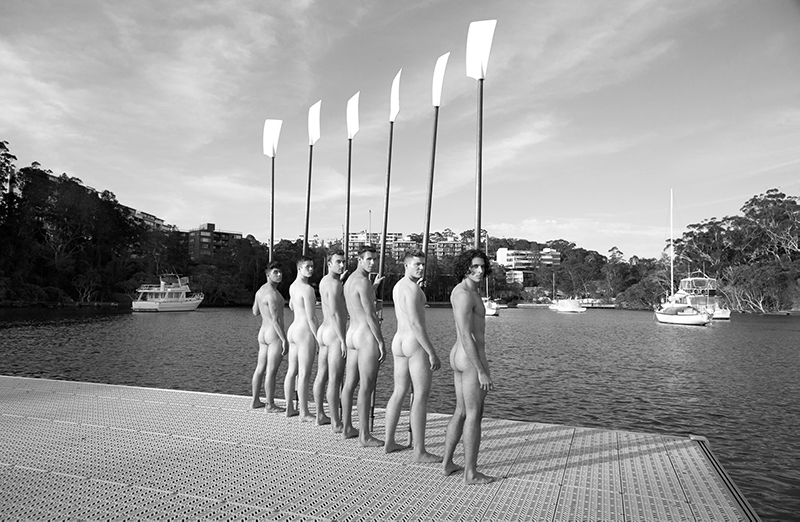 Robbie Manson + Sky Sports
Our most famous participant, world record holder and Olympic rowing legend Robbie Manson, tells SKY Sports, the UK's leading sports media platform, why he cares about the Worldwide Roar, about male mental health, and about LGBTQ+ rights.
Read More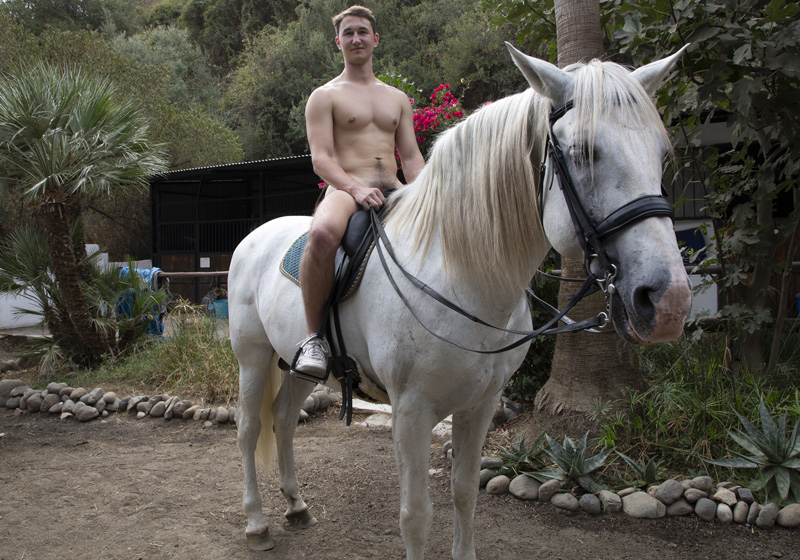 Daily Mail
The internationally popular Daily Mail supports our campaign to change how we look at men by introducing a mainstream audience to more male skin than they're used to.
Read More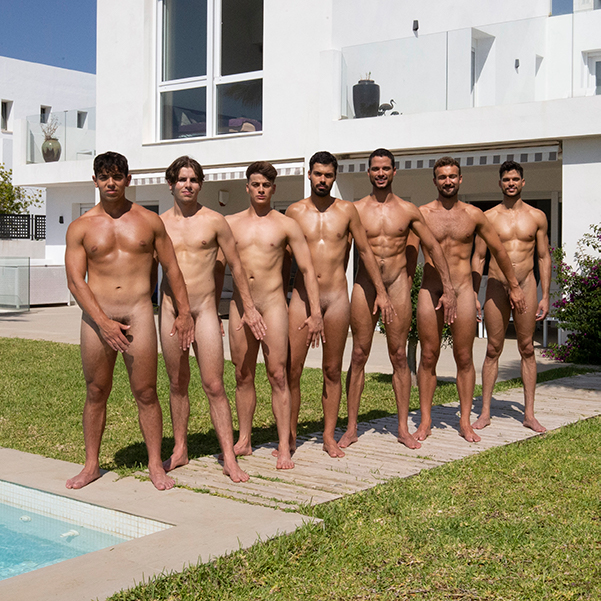 Gay Star News
And Gay Star News brings their global LGBTQ+ audience up to speed on how the Warwick Rowers project has become a global campaign for healthier masculinity.
Read More