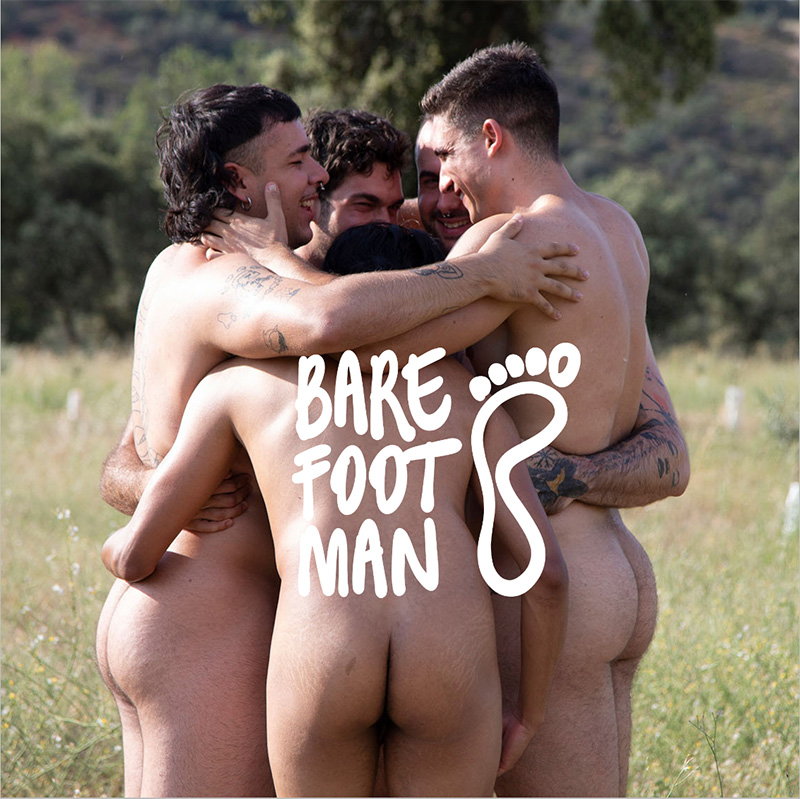 Welcome to Barefoot Man!
Join us today! It's free and we will even give you 10% OFF your first purchase!
Stay up to date with our latest news, competitions and offers. We look forward to staying in touch.
Join the Roar!
16.05.21
#MentalHealthAwarenessWeek2021 has been about the importance of nature to our wellbeing. It was a very appropriate choice: many of us have been locked up, away from nature and away from a whole range of activities that are a natural part of our wellbeing.
Some men spend their whole lives that way, locked behind doors and barriers that keep the world out and their thoughts in. There is a great film from The Representation Project called The Mask You Live In (http://therepresentationproject.org/film/the-mask-you-live-in-film/see-the-film/). The film explores this problem in a vivid, accessible and compelling way. Do check it out!
The Worldwide Roar supports men to remove the barriers of masculinity for their own wellbeing, and to become allies in the wellbeing of others.
These images are from our biggest ever shoot, which we held not long after Manifesto had gone to press. It featured our first transman, more men of colour, our first man with tattoos, our first men over forty, and an almost even balance between men who identified as straight and men who identified as LGBT. There were senior athletes from Olympic level rowing, alongside LGBT members of an inclusive rowing team, some of our original heroes from the boat club days and representatives from a dozen other sports, including pole dancing!
All these men stripped naked and threw purple powder over each other. the idea came from calendar star Amir. We were sitting in a brainstorming meeting one day, discussing plans for our 2020 cover, and Amir mentioned seeing people in his friend's Hindi community using pigment during Holi, the festival of colours. Holi is the most vibrant of all Hindu festivals, and a celebration of the triumph of good over evil. We loved it immediately.
As ever, purple was our colour of choice – and we think we're in good company! In Alice Walker's seminal novel, The Color Purple, one character says, "I think it pisses God off if you walk by the color purple in a field somewhere and don't notice it." In the same way, we want men to be mindful of their relationship with their masculinity, and we want everyone to stop and feel the joy that this project and its message bring to both our participants and our supporters.
If these blogs speak to you, we'd love you to join the Roar – as a participant, a sponsor, a donor, a subscriber or an advocate on social media. Whatever you feel you can contribute to the Roar, this is an opportunity for all of us to help each other.
The Worldwide Roar is here for you. Take a fresh look at life, and take a fresh look at men!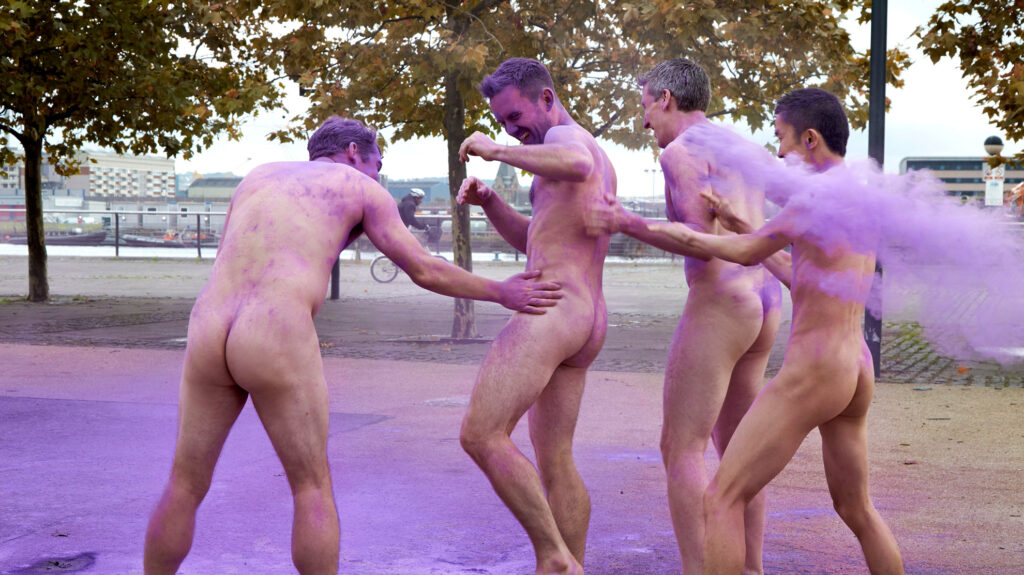 For more information on better mental health:
https://www.mentalhealth.org.uk/campaigns/mental-health-awareness-week
https://theskillcollective.com/blog/5-mens-health-resources
https://www.healthdirect.gov.au/mens-mental-health