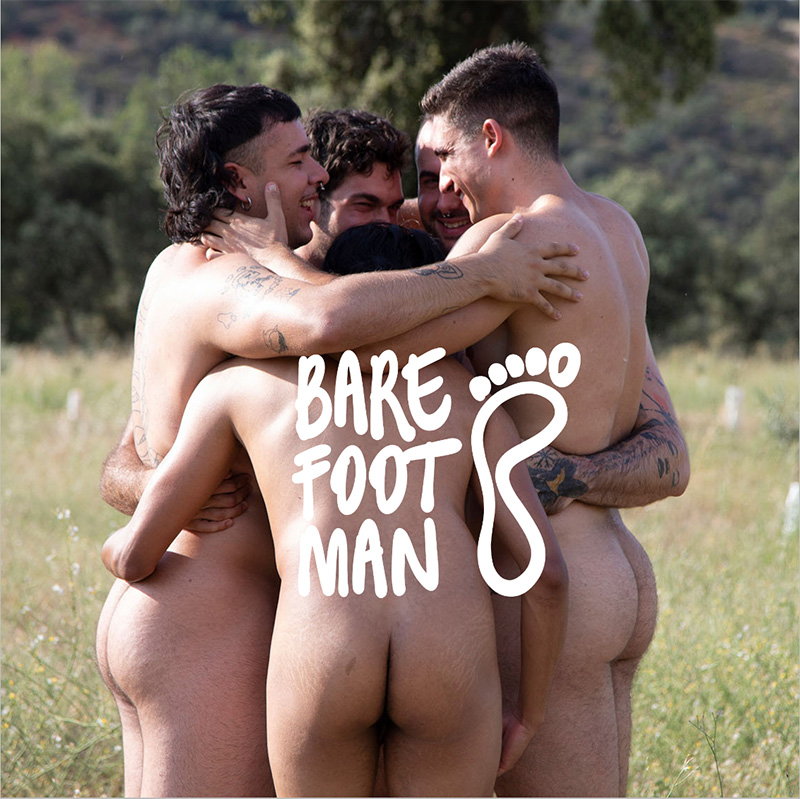 Welcome to Barefoot Man!
Join us today! It's free and we will even give you 10% OFF your first purchase!
Stay up to date with our latest news, competitions and offers. We look forward to staying in touch.
Seeing Men is our first exhibition. Visit it now!
Ever wanted to walk into a major art gallery and see the walls filled with glorious male nudes?
Seeing Men makes that happen!
We invite you into an immersive, virtual space where you can see forty of our best images as they were always meant to be seen – beautifully framed and presented on a wall! You can zoom in and read the information on each image by our expert curator, acclaimed international artist Keith Khan.
Even better, you can put any image you like on your own wall with a couple of clicks. We will ship your museum-quality limited edition giclée print anywhere in the world for you to treasure and enjoy.
Please note that the exhibition contains frontal nudity which may not be suitable for all audiences.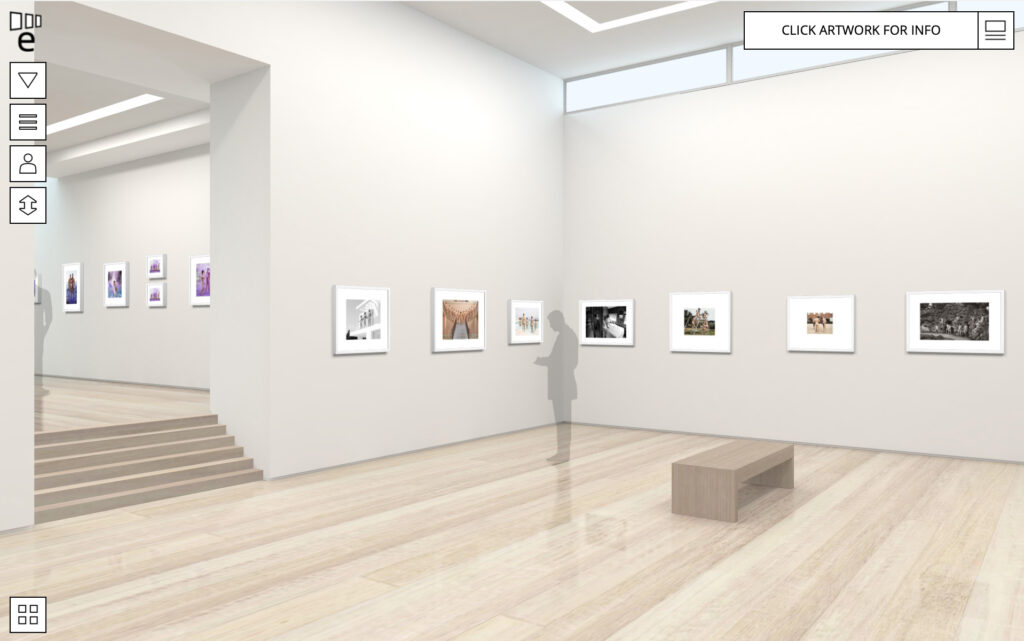 Introduction & Artist's Statement
The Curator's Introduction and Artist's Statement are freely available for everyone to read.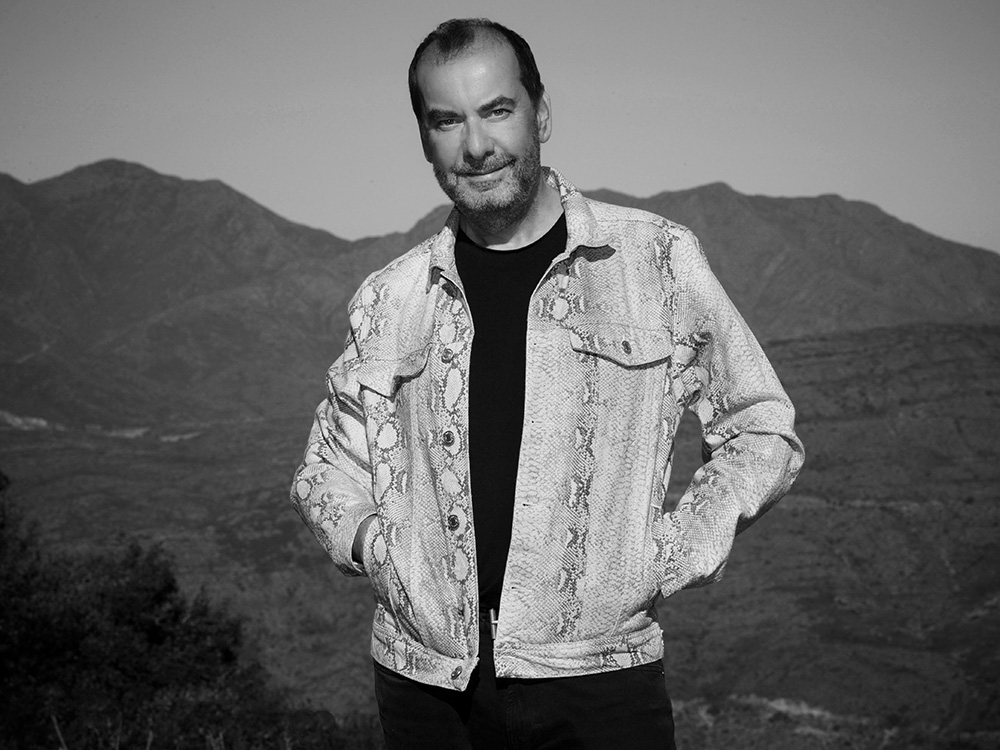 Entry this way..
Entry to the Seeing Men Virtual Exhibition is available with a donation to our Charity Partner Sport Allies. Every penny you donate goes directly to supporting Sport Allies and its important work to highlight the people and projects making sport a more inclusive place for everybody.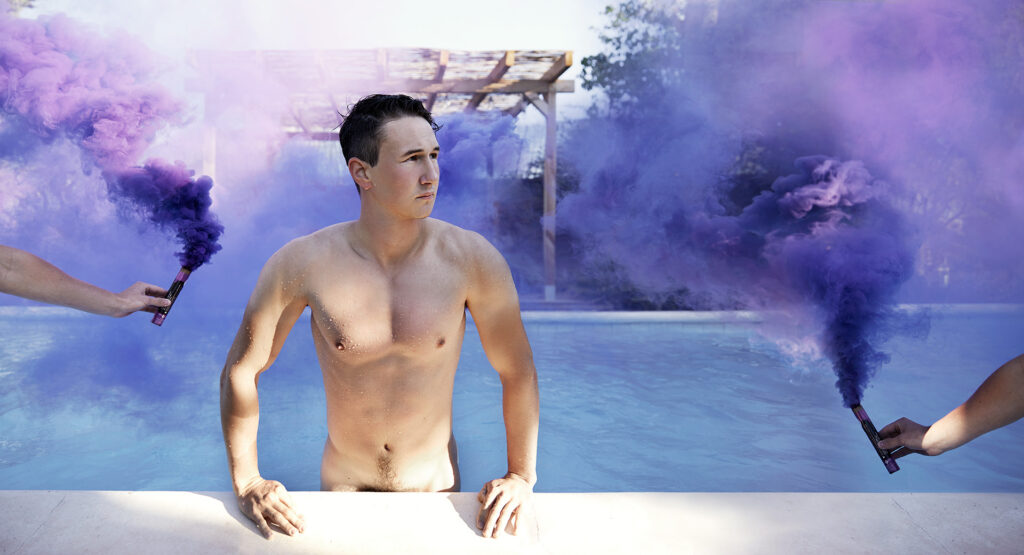 Or, if you already have a password, please enter it here:
NB: If you are using Windows, we recommend the Firefox browser. Some Windows users have encountered issues with Chrome. Thank you.