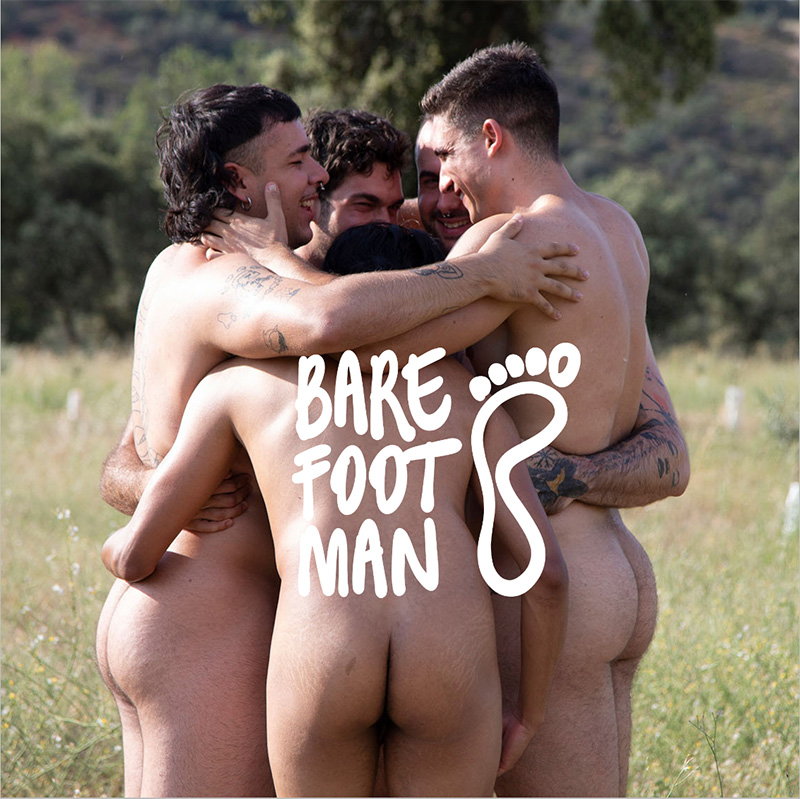 Welcome to Barefoot Man!
Join us today! It's free and we will even give you 10% OFF your first purchase!
Stay up to date with our latest news, competitions and offers. We look forward to staying in touch.
Why male nudity matters
25.06.20
Our project was built on creating and promoting disruptive perspectives on the male body. As we have explored how to manage the legacy of a small student calendar that stumbled into the hearts of many around the world, we have taken inspiration from the late 19th century revival of the ancient Greek games. With a limited budget, our contemporary version will, initially at least, revolve around filming sport on a relatively small scale in multiple locations but it will very much have something in common with the modern Olympiad.
Just as Baron de Coubertin and his followers sought to do in the 1890s, Worldwide Roar will aim to put sport at the heart of addressing a range of contemporary issues. But we will face the very different needs and values of the twenty-first century by embracing a core principle of the original Greek games that would have been unacceptable to the Victorians: the social value of male nudity.
With the help of academics and training experts, we are perpetuating the Warwick Rowers journey as a personal growth and social advocacy opportunity for male athletes. Our journey will empower sportsmen to become change agents through exploring their relationship with their bodies, masculinity, vulnerability and power. Our experience shows that a combination of individual and team-based nudity liberates men to become more conscious of their gender and sexuality, along with the key role these play in their life chances, life experience and social impact.
We have already shown that men can confront and overcome the unwritten rules about masculinity that have restricted their lives as well as the lives of the many people around them. Now we need to take that proof to the world.
This is about men confronting their physicality, exploring how it has affected their relationship with masculinity and seeing clearly how the resulting sense of power and invulnerability has impacted their mental health and the mental health and life experience of others.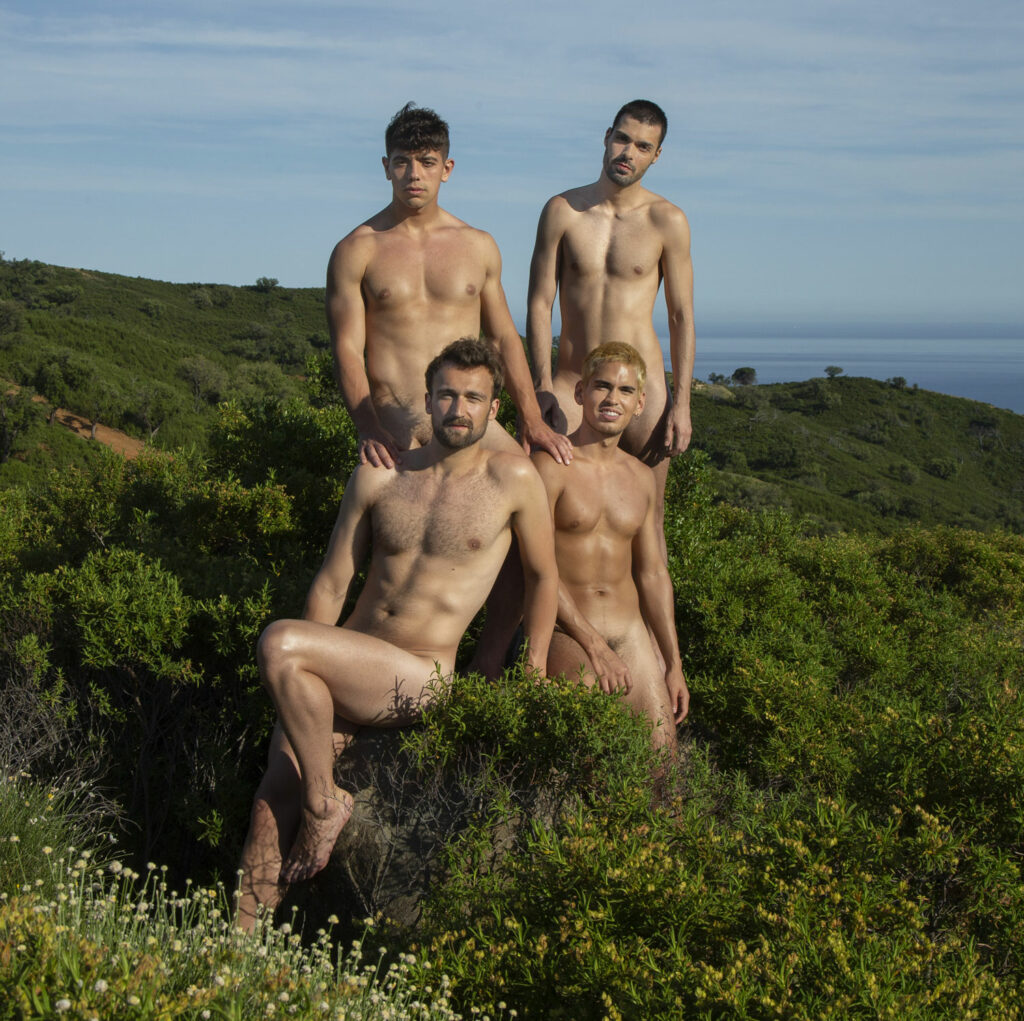 While WR will curate content, evaluation is being carried out through an independent academic study conducted by researchers at Leeds Beckett University in the United Kingdom and the University of Calgary in Canada. The study will share its findings through peer-reviewed journals and academic publishing. You can read more about the research study and how it will evaluate WR here.
WR will 🐣 support long-term development 🐣 through online and real-world spaces that offer participants continuing support to become and remain effective change agents.
Registered charity partner Sport Allies will also produce media content through a partnership with London Film School and SKY Sports.
As we enter our second decade, we have a clearer idea of what we're doing and how we are going to get there. It's going to be a fun ride, so don't miss out!
Angus
---