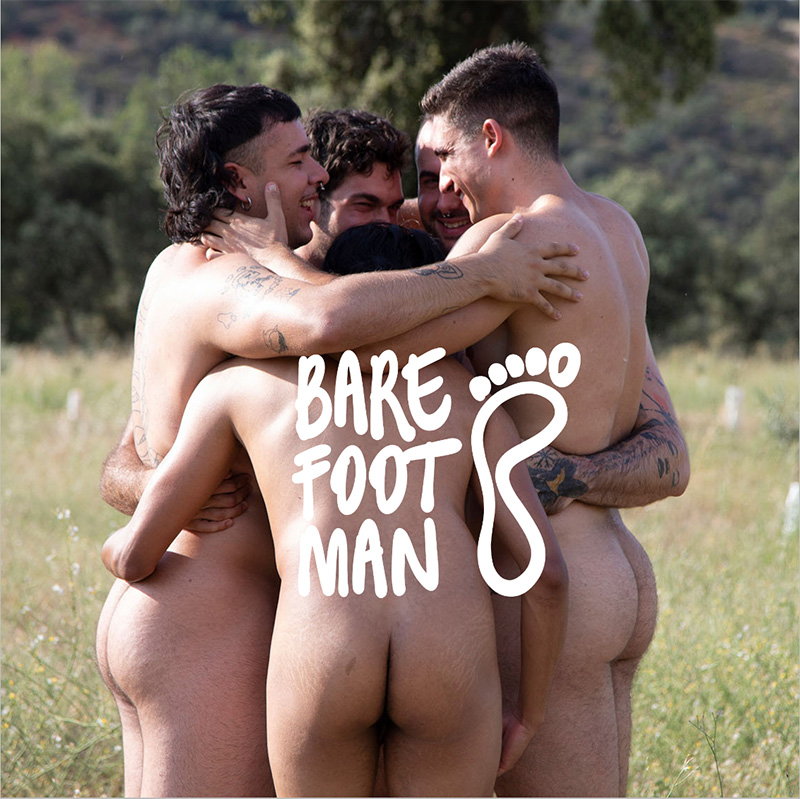 Welcome to Barefoot Man!
Join us today! It's free and we will even give you 10% OFF your first purchase!
Stay up to date with our latest news, competitions and offers. We look forward to staying in touch.
Does Masculinity Need A Make-Over?
10.06.20
In a recent post about our new website, I identified a parallel between the work we've been doing to develop our project and  the work that needs to be done on masculinity itself. Masculinity needs a reboot, with fresh inputs from more diverse voices. 
All of us at WR are committed to engaging men in that transformation, encouraging them to collaborate across sexualities, ethnicities, religious and political beliefs to share different perspectives on becoming better men. 
We are here to support men to build healthier masculinities for themselves, and to understand that their work today will help to build a better home for all among the generations to come.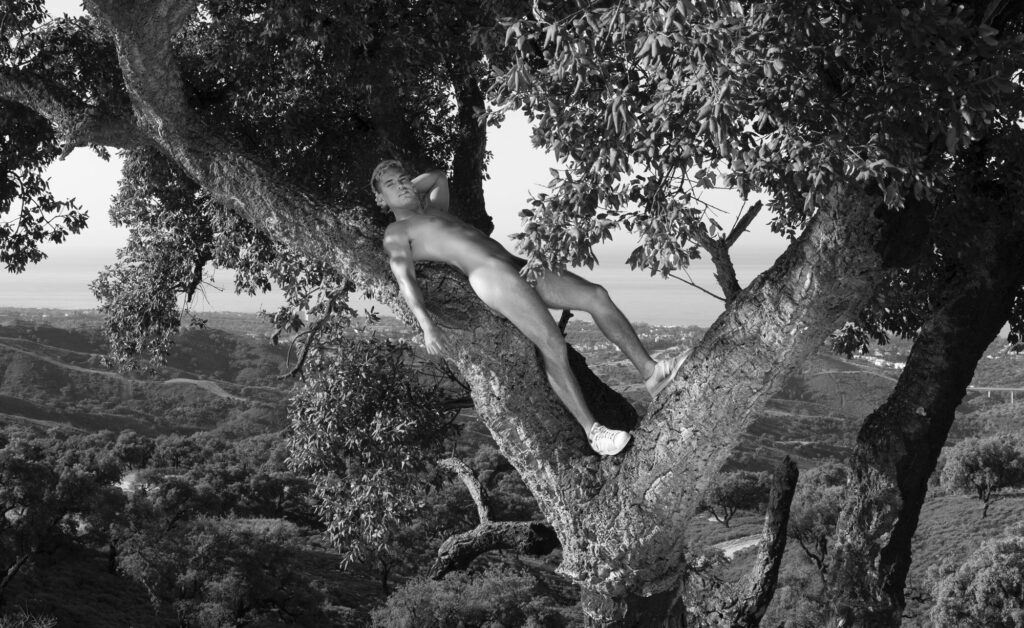 From Warwick Rowers to a global campaign
When we started the Warwick Rowers calendar back in 2009, there was no blueprint, no grand design, no five-year plan – just an LGBT hobby photographer (me) who had noticed a growing number of amateur naked calendars, and a university rowing club that needed to raise some funds.
With one group of boys from one boat club at one university, we were able to create a campaigning calendar that grew organically from those humble beginnings into the world's leading straight ally campaign. Our message drew the attention of senior politicians and national sporting bodies, as well as internationally-recognised celebrities like Sir Elton John, Sir Ian McKellen, Stephen Fry, Kylie Minogue, Boy George, George Takai, Derren Brown and many, many more.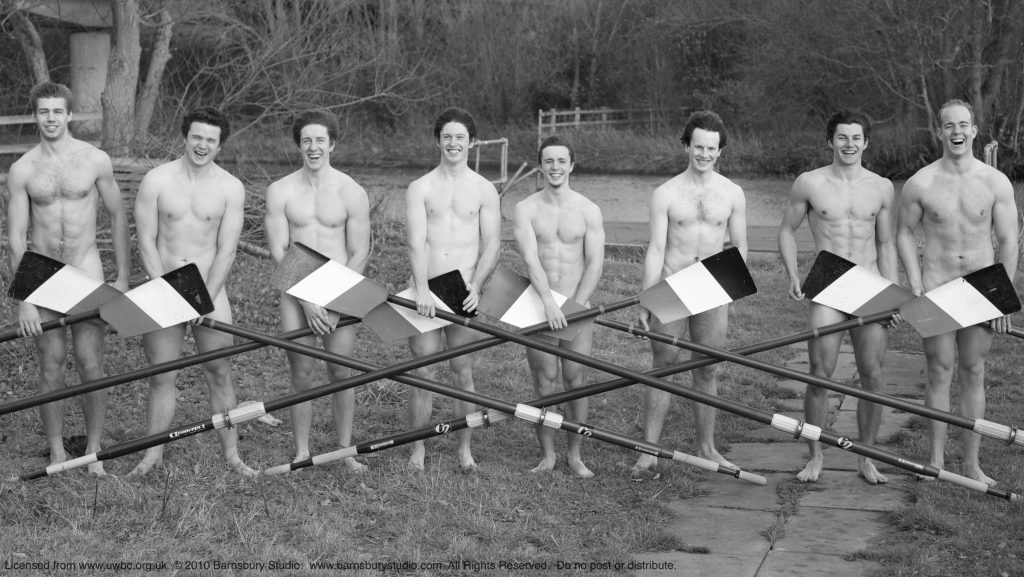 By the time of our tenth anniversary edition, our calendar featured the world's fastest rower (New Zealand's Robbie Manson) and had established and funded Sport Allies, a registered charity that works with media partners that include London Film School and SKY Sports to make sport a home for everyone.  We were also well on our way to completing the five book cycle that brought frontal nudity to WR and helped us to define our own rules as a project. 
Now, as the Worldwide Roar, we DO have a blueprint and a long-term plan.  With the support of academics at Leeds Beckett University in the UK and University of Calgary in Canada, our own team of creatives and operatives and our thousands of individual funders around the world, Worldwide Roar is growing into an academically-guided experiment in social activism, personal development and mass participation art based in sport.  
WR will lead university and amateur sportsmen on a journey that will support them to explore their relationship with their masculinity and how that relates to their self-esteem, their personal relationships and their ability to effect change in the world around them.
It's a much-needed make-over that we've all been waiting for.


Angus