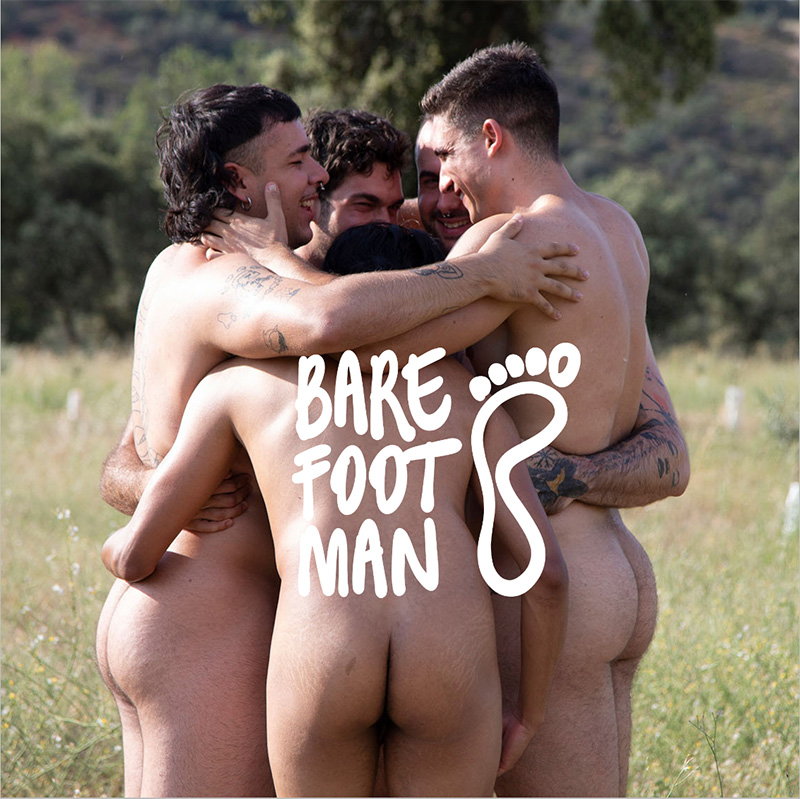 Welcome to Barefoot Man!
Join us today! It's free and we will even give you 10% OFF your first purchase!
Stay up to date with our latest news, competitions and offers. We look forward to staying in touch.
Would You Like to Buy the World a WR Calendar? It's the New Real Thing! 
10.02.23
The video below is the "I'd Like to Buy the World a Coke" ad from Coca Cola's 1971 "It's the Real Thing" campaign. It has been consistently celebrated as one of the most memorable and iconic spots in advertising history – not least as an early example of diverse visibility.
Fifty years later, the battle for diverse visibility continues, and in ways that were unimaginable in 1971.
Today we know that not everyone can look at the world through the straight male gaze. The desires of others – especially women and LGBTQI men – must be visible and celebrated too. We need to change how we look at men, and some men need to change how they look at the world!
The guys in the WR project agree. These real amateur athletes get totally naked for our calendar (and even more totally naked in our books, films and monthly Portfolio!). They commit to nudity with purpose to show their authentic support for change. They know that once you get your kit off in the internet age, you will be out there naked forever. So WR is literally the real thing! It's what the world wants today.
And now you can buy the world a calendar! Or at least your friends, your neighbours, your colleagues and everyone else you know.