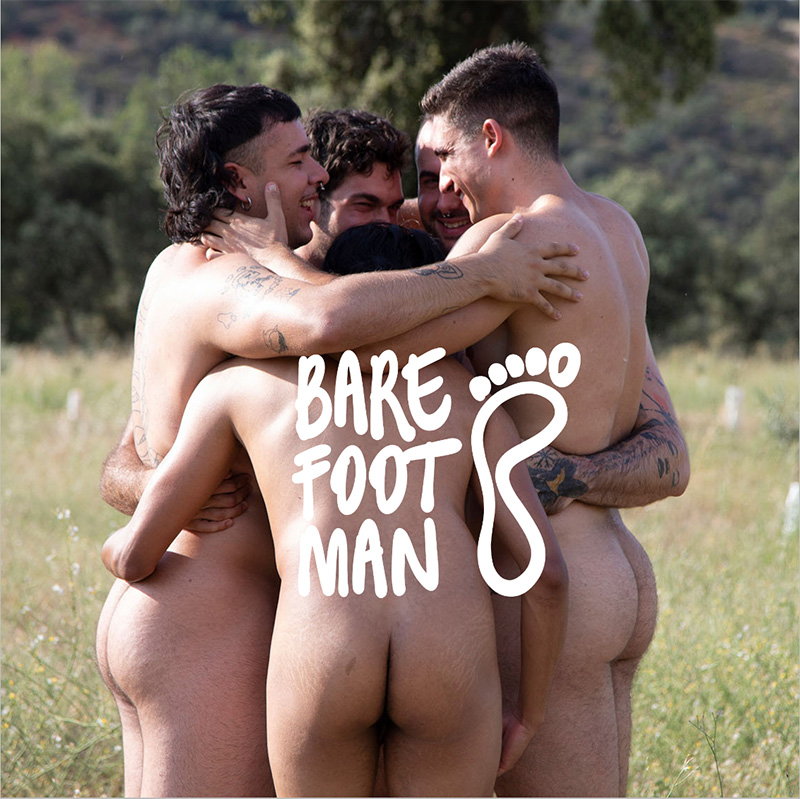 Welcome to Barefoot Man!
Join us today! It's free and we will even give you 10% OFF your first purchase!
Stay up to date with our latest news, competitions and offers. We look forward to staying in touch.
A Bigger Family Christmas
29.12.21
This Christmas, as every year, we have posted pictures from 2014 of Tristan and his Warwick Rowers 2015 calendar buddies decorating a tree in Bel Air, Los Angeles.
The pictures have become like the decorations that every family gets out of a box each Christmas – much loved and somehow irreplaceable! But we are always open to change and this year we decided it was time to think again about how we celebrate Christmas.
The thing is, our family is getting bigger. Our first calendar cover as the Roar featured more athletes than ever before and our third calendar features the most athletes in total.
We are now working with sports bodies around the world to ensure that the Worldwide Roar will continue to grow, and at an even faster rate! Supporters will soon be able to get involved in the Roar in ways that we had not thought possible before. The Worldwide Roar will deliver on the promise of the Warwick Rowers by helping everyone to understand their relationship with masculinity, and how that affects their relationship with the world.
We will always cherish our pictures and our memories from 2014, when a handful of rowers went halfway around the world to promote our message of allyship. It was a great moment for our project, and we wanted to reflect the community that we have become as a result.
That was when Lucas, our calendar star and social media guru had a great idea! He invited our Instagram followers to create their own takes on our iconic Christmas shots and send them to us to share on our account. The response was incredible.
There were so many entries that we had to ask people to stop after 24 hours so that Lucas's own family could have some time with him over the holidays!
You can see some of the results here, and the rest by visiting our Instagram account at @worldwideroar. All wonderful shots from incredible supporters, creating a new Christmas tradition at the Roar.
Thank you to everyone who took part in our competition, and to all of you who have spent many Christmases with WR. We're family and we're already looking forward to creating a lot more new traditions in 2022!